COVID-19 'to impact' BPO revenue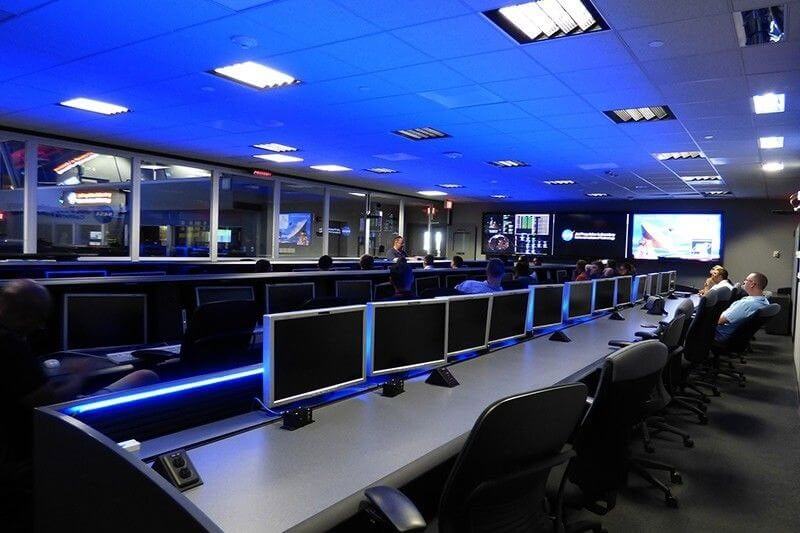 Industry group IT-Business Process Association of the Philippines (IBPAP) will review growth projections of the country's business process outsourcing (BPO) sector to consider the impact of the COVID-19 pandemic.
Current revision plans indicate that the acceleration in BPO revenue and employment growth last year will be threatened by COVID-19. Last year, revenues from the sector grew 7.3% year-on-year to $26.3 billion from $24.5 billion a year ago.
Before the pandemic hit, BPO companies already lowered their revenue and employment projections last December, taking into account various developments. Such developments include the rise of artificial intelligence, as well as investor hesitations due to government plans to reduce tax perks in the sector.