PredictiveHire launches new automated interview solution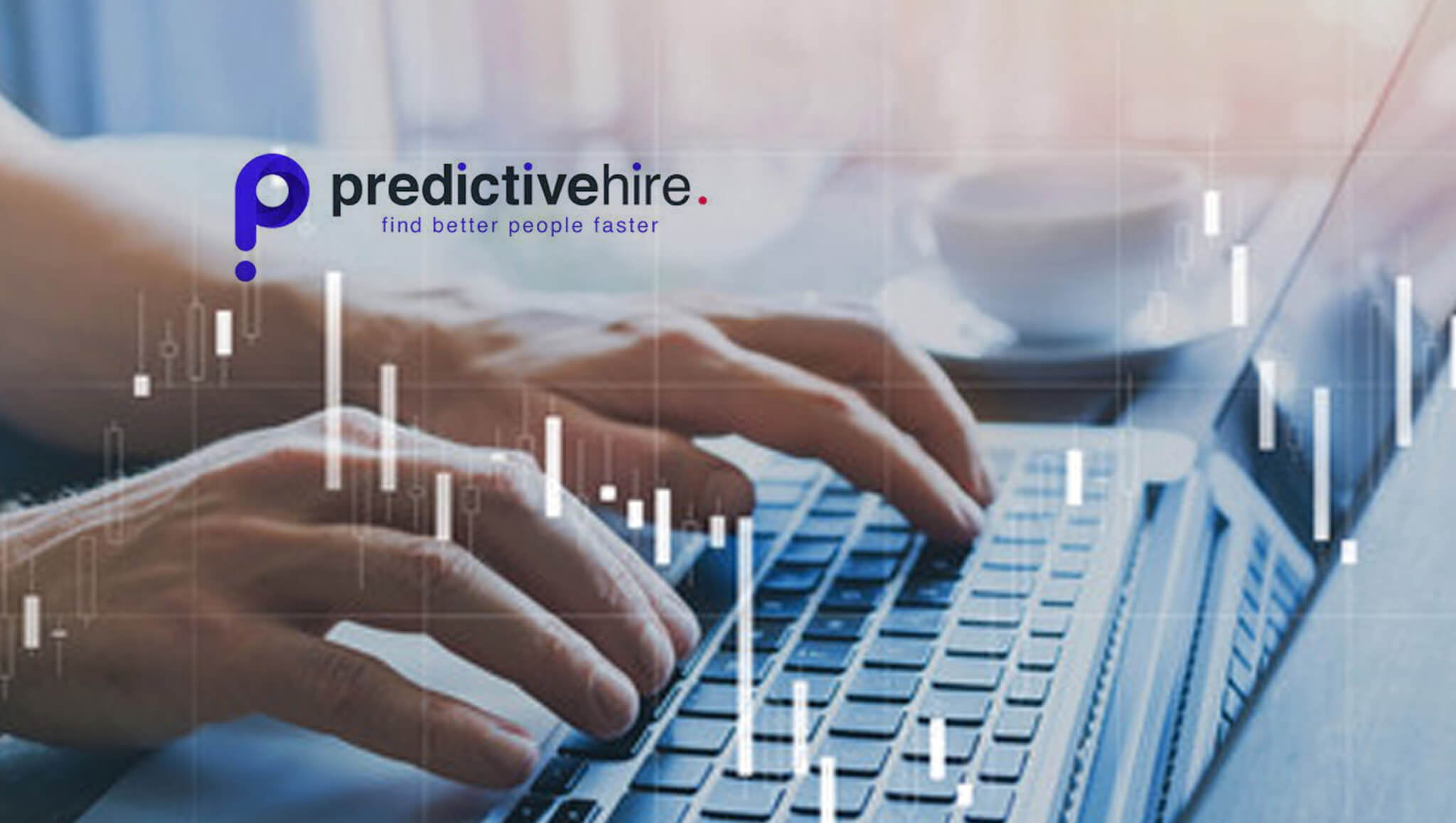 PredictiveHire, the creator of the leading chat-based recruitment tool, recently launched an automated hiring solution that allows companies to accelerate their recruitment process.
The new integrated offering introduces a new product called VideoInterview that works as a simple and engaging video interview tool. 
In a statement, the firm explained that the product can be used alongside their Smart Interviewer to reduce the hiring time to under 24 hours — giving companies the flexibility that they need to hire fast.
The new product innovation was created as a direct response to a need by Australia's biggest private employer, a large retail chain, who urgently needed to hire better and faster.
Predictive Hire CEO Barb Hyman said that they built the new product so that hiring managers no longer needed to sacrifice the quality of candidates for speed.
Moreover, Hyman stated that the launch of VideoInterview makes PredictiveHire "the only truly automated hiring solution that addresses fairness, fit and speed while genuinely engaging candidates."