Proposed Ilocos Sur ecozone to end insurgency
Posted on December 21, 2020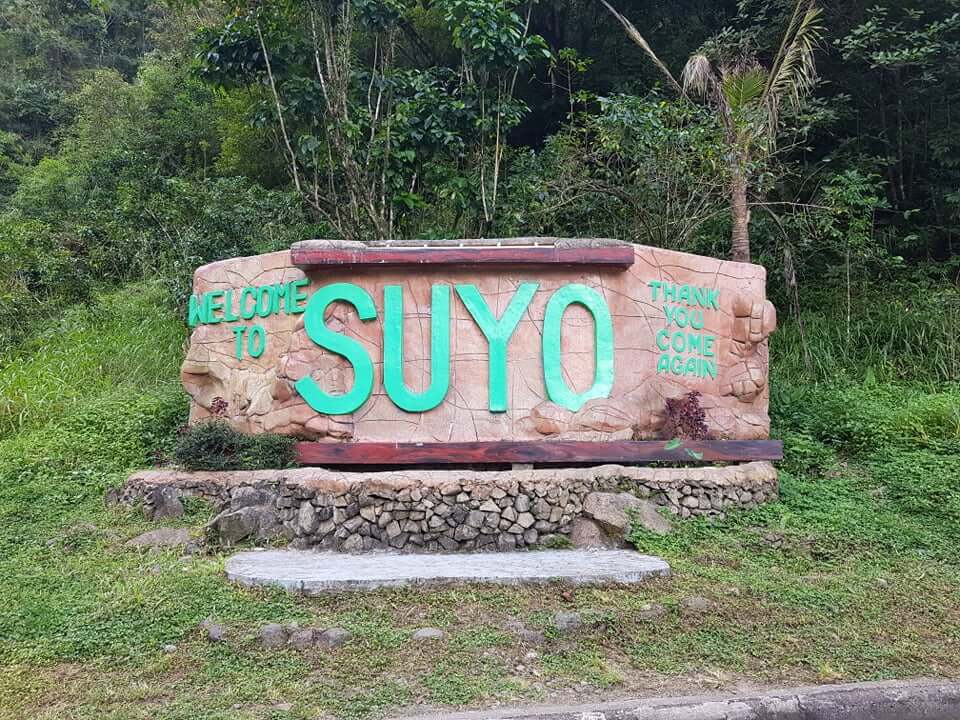 The municipality of Suyo in Ilocos Sur province is looking to speed up the process of declaring a portion of Mt. Tapao as a Mixed-use Special Economic Zone for Manufacturing, Agro-industrial, and Information Technology (IT) to solve the insurgency in the area.
Mayor Mario Subagan said the proposed ecozone is expected to enhance local tourism, provide employment opportunities, increase local and national revenues, improve the quality of life of the community, promote harmonious relationships and empowerment among stakeholders.
The mayor also called on investors, saying that this is the right time to expand business in Suyo. The municipality is known for its great potential in the agriculture, industry, and services sectors.
"If this will be realized, we can solve our problems on the insurgency. Our constituents need this so that they will not be recruited into the insurgency," Subagan added.