GDP to grow by 7% in 2021 – BPI
Posted on December 21, 2020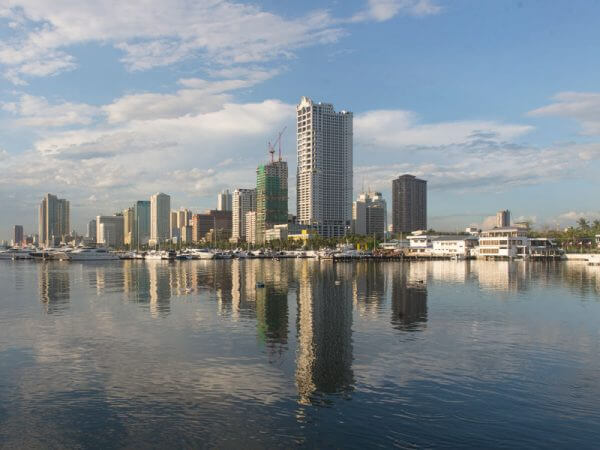 After shrinking to 16.5% in the second quarter of 2020,Bank of the Philippine Islands (BPI) lead economist Emilio Neri Jr. projects the country's Gross Domestic Product (GDP) to grow by seven per cent in 2021.
In addition, Neri projects the country's jobless rate to gradually ease to seven per cent of the labor force in 2021 from 8.7 per cent in October 2020, as the economy reopens.
"A risk to this outlook is government underspending, especially in infrastructure. With businesses still struggling, the lack of fiscal support and public construction may stall the recovery and dampen the demand for capital goods," Neri said.