PSE remains optimistic, sees raised stock offerings this year
Posted on January 6, 2021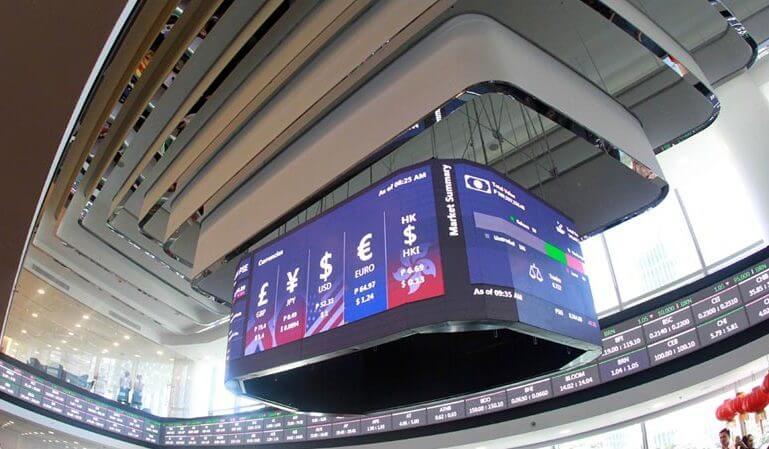 The Philippine Stock Exchange (PSE) is looking forward to a better stock market in 2021 as it expects around 10 companies to raise funds via the bourse through public offerings of stocks.
PSE President Ramon Monzon said, "the government's announced plan to start local mass inoculation to fight COVID-19 starting the second half of 2021 would enable the lifting of all restrictions, prompt a strong rebound in corporate earnings and thus allow the economy to take off."
PSE is expecting companies to return to the stock market as the economy recovers from the adverse repercussions of the COVID-19 pandemic. The agency is also looking forward to the implementation of short selling as well as the introduction of new sector and thematic indices such as mid-cap and high dividend yield.