Q2 GDP growth may push PH economy's 2021 expansion to 5%
Posted on August 31, 2021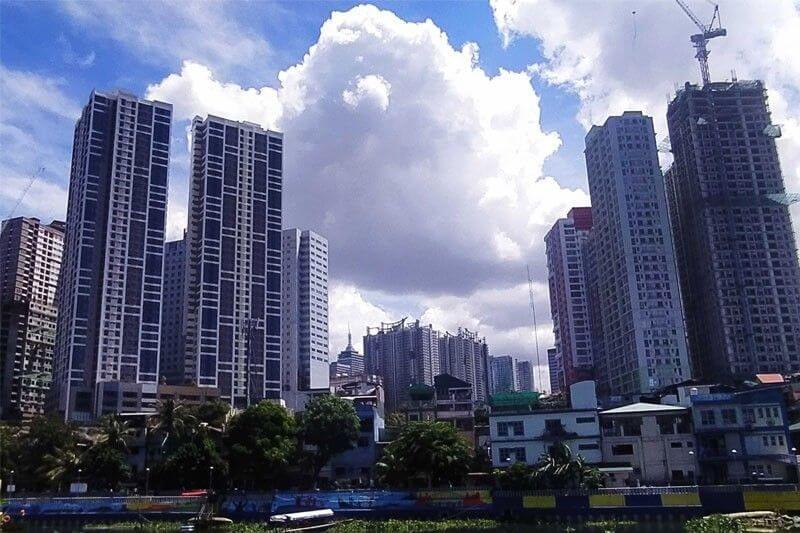 The Philippines' 11.8% Gross Domestic Product (GDP) growth in the second quarter of the year is predicted to boost the country's full-year economic expansion to nearly 5%, according to a newly released report.
First Metro Investment Corporation's (FMIC) The Market Call and University of Asia and the Pacific (UA&P) said that "latest reports on exports, imports, manufacturing, and government spending, among others, also boost hopes for faster economic recovery in the second half of the year."
It stated that the overall growth outlook has improved after the positive following the release of the second-quarter GDP figure, which ended the five consecutive quarters of contraction.
Further, the report revealed that manufacturing continues to rise in the third quarter, with a recorded Purchasing Managers Index (PMI) at 50.4 compared to June's 50.8. 
The Philippines' export industry is also improving despite the 17.6% slump last July.