QuEST Global appoints DEI head
Posted on December 1, 2021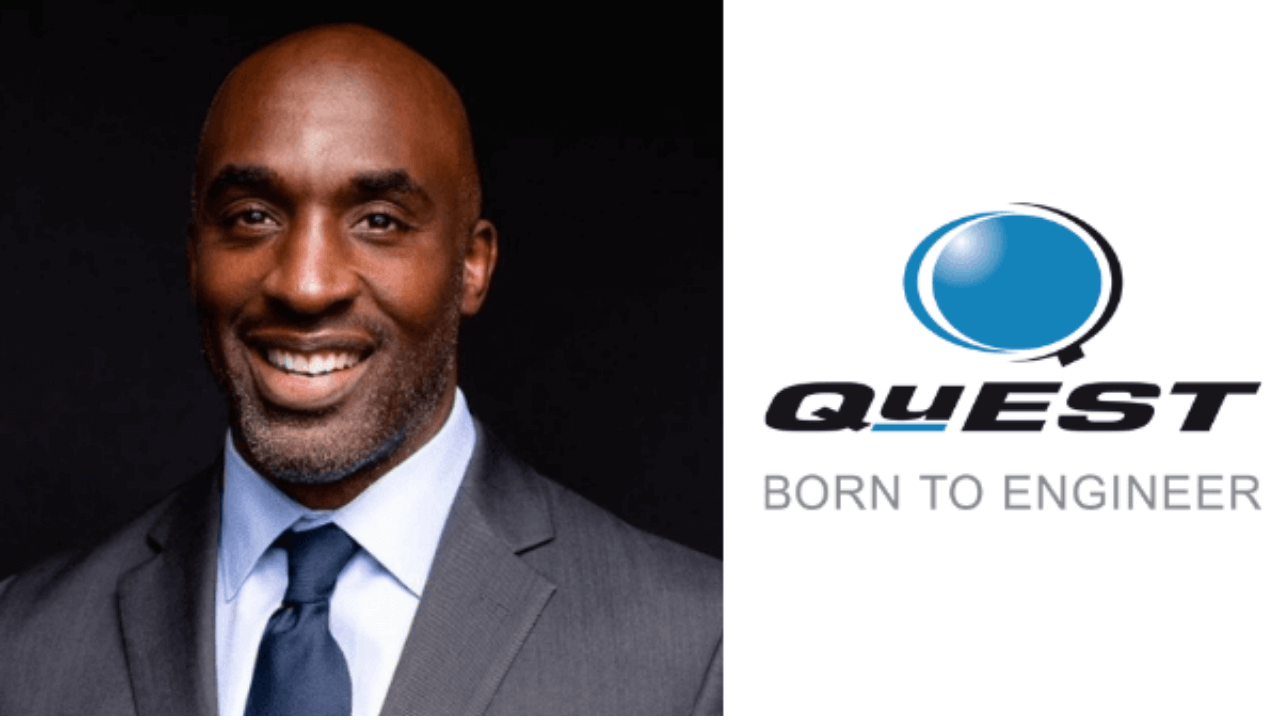 Product engineering and lifecycle services company QuEST Global appointed Courtney Headley as the company's Global Head for Culture and Inclusion. 
Headley will be responsible for strengthening the firm's culture, diversity, equity, and inclusion (DEI) practices as the company expand its operations worldwide. 
QuEST Global Chief People Officer Niketh Sundar said that Headley's "guidance and extensive leadership experience" will bring the company to the "forefront of DEI and continue to strengthen its culture to achieve the goal of building a centenary organization."
While there, he designed impactful DEI platforms to help enable business growth and innovation. He also co-founded one of the company's leading business resource groups (BRG) to bring employees together and celebrate differences within the workplace. 
QuEST Global has out DEI at the core of its operations. The organization said that inclusion and the sharing of ideas across various backgrounds makes workplaces more resilient.
With Headley's leadership, QuEst is further enriching the organization's culture across all levels.