Remote work affects employees' mental, social health
Posted on December 1, 2021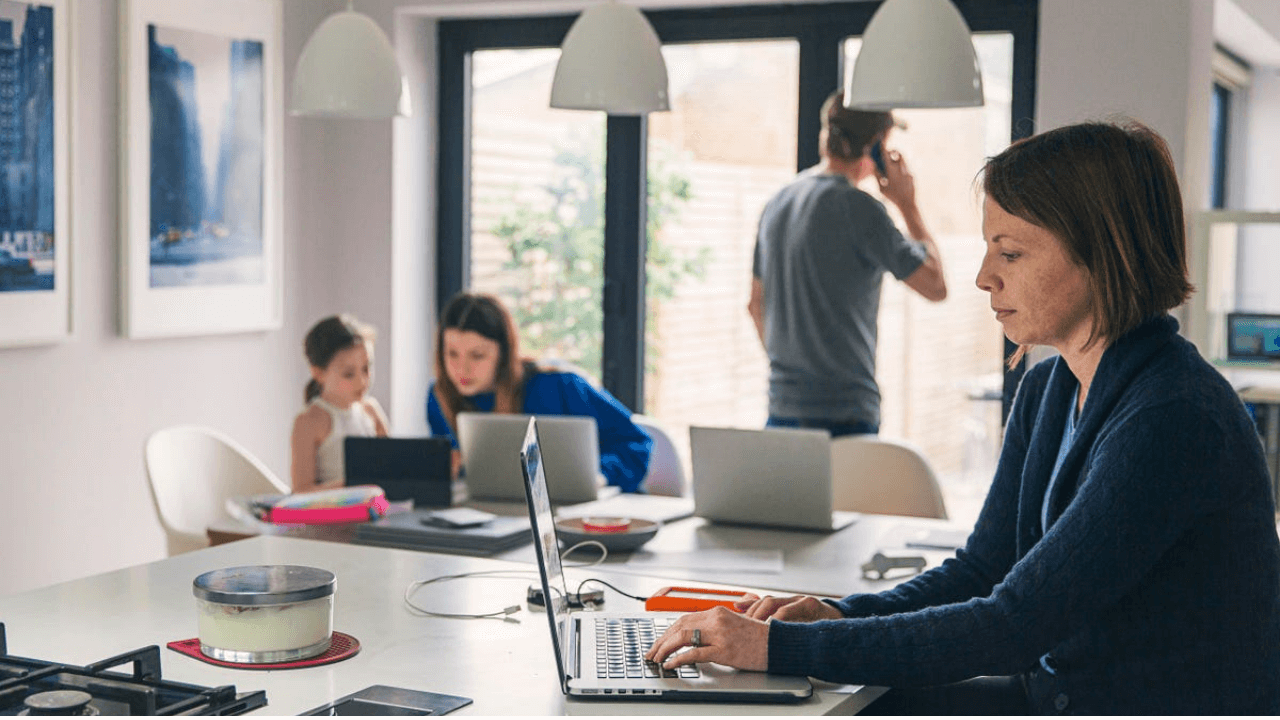 The adoption of remote working increased feelings of isolation and stress on most employees, according to research by commercial real estate firm JLL. 
In a study of over 3,300 office workers around the globe, 61% of respondents said that they missed human interactions the most while working from home. 
Meanwhile, 46% stated that they missed the collective face-to-face work, and 46% are missing the clear personal and professional boundaries in an office environment.
As the work-from-home arrangement continues, JLL senior managing director  Dan Adamski said that office workers are "consistently experiencing feelings of disengagement and virtual fatigue."
He added that the decline in emotional engagement has "[led] to disconnection from colleagues and employees lacking a sense of purpose in their organization," both of which contribute to high turnover in workplaces.
JLL noted that an increased focus on health and well-being, a flexible working model, and creating a purposeful office will all be key in re-engaging employees who are feeling overwhelmed and disconnected from their organizations.