RCEP takes effect, to boost APAC's global economic progress
Posted on January 3, 2022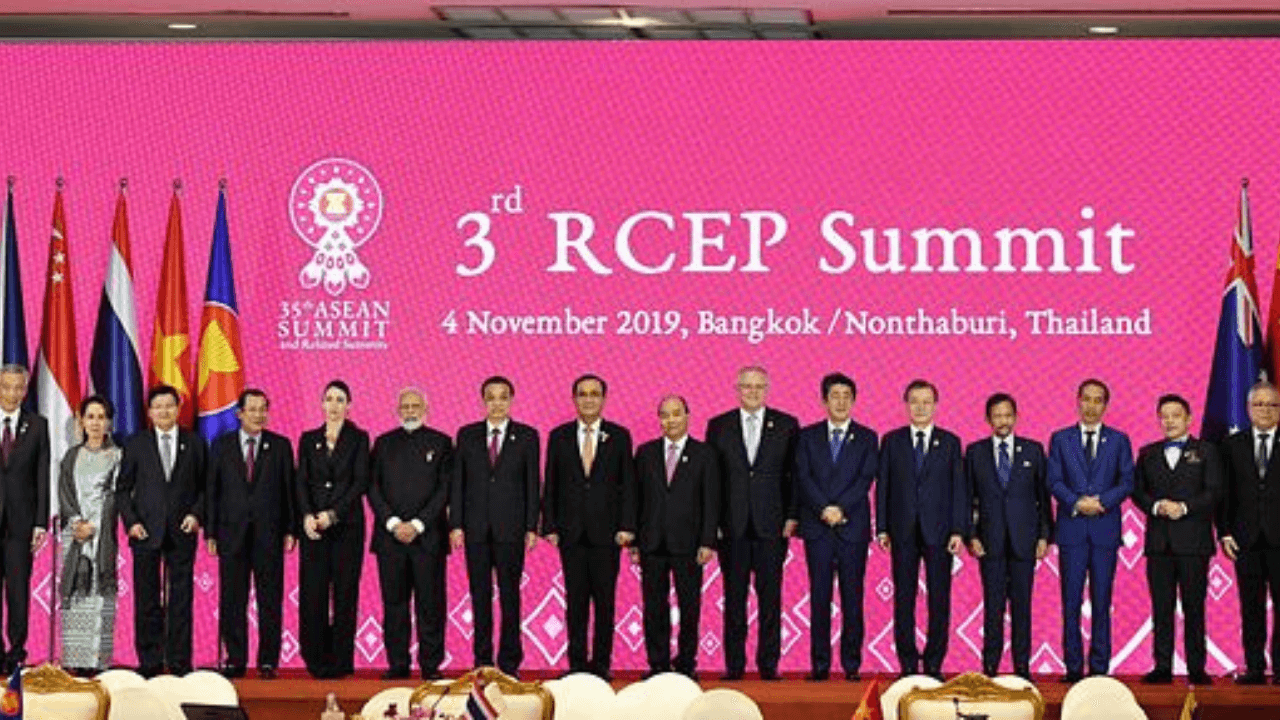 The Regional Comprehensive Economic Partnership (RCEP) — known as the world's largest free trade pact — finally took effect last January 1. 
This agreement is expected to boost recovery and drive global economic progress throughout the Asia Pacific (APAC) region.
The agreement includes 10 member countries of the Association of Southeast Asian Nations (ASEAN), as well as China, Japan, South Korea, Australia, and New Zealand.
The RCEP is also forecasted to support the regional trade and investment flow and strengthen economic integration beyond APAC.
According to business experts, the pact will help eliminate tariffs on over 90% of goods, expand market access for investment, and set common rules on the e-Commerce industry and small and medium-sized enterprises.
ASEAN Secretary-General Dato Lim Jock Hoi said that the partnership will "open up opportunities that could catalyze the expansion of regional trade and investment."
The United Nations Conference on Trade and Development added that the RCEP will develop "a center of gravity for global trade," boosting exports in the region by $42 billion.
A study by the Asian Development Bank predicts that the RCEP will increase its member economies' incomes by 0.6%, adding USD245 billion annually and 2.8 million jobs to the regional economy by 2030.