Regular BPO employees left without pay as offshore accounts pull out PH operations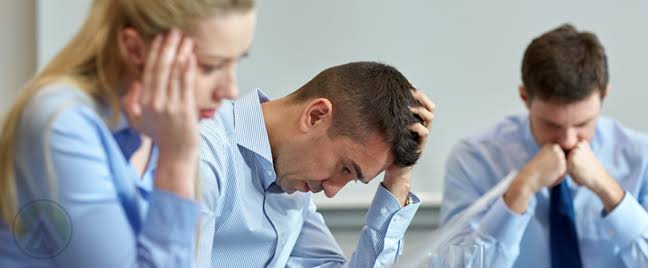 After risking exposure to COVID-19 for months, several regular business process outsourcing (BPO) company employees are being put on "floating status," as offshore accounts pull out their Philippine operations. 
Under the floating status, employees will not be paid their regular salaries. Employees were told that this is due to the pandemic, and that the company "has already run out of funds" to support its agents. 
While there is nothing formally written about floating status in the country's laws, the Supreme Court has recognized its validity in previous cases, according to labor lawyer Atty. Arnold de Vera.