PEZA urges Palace to approve 71 new ecozones worth P76 billion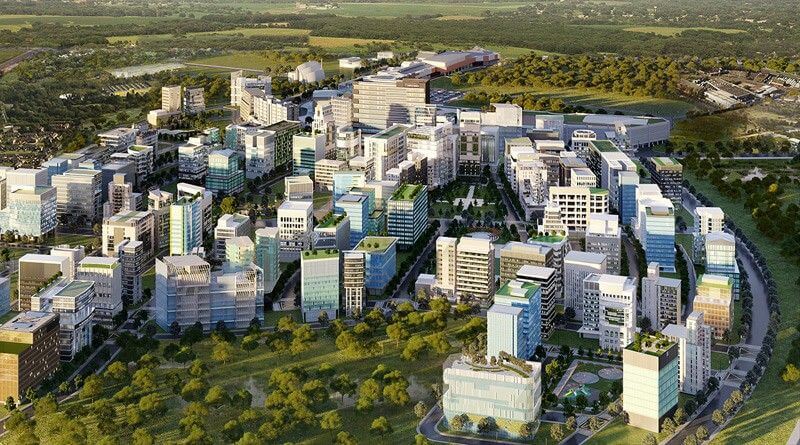 The Philippine Economic Zone Authority is calling on President Rodrigo Duterte to approve the proclamation papers of 71 economic zones pending before his office. PEZA data showed that once approved, these eco zones would translate to P76.13 billion in committed investments.
When broken down, the majority of these economic zones are engaged in manufacturing, agro-industrial and information-technology centers and parks in the provinces. PEZA noted that it also sent a separate letter to the president requesting the lifting of Administrative Order 18. The AO implemented a moratorium for the application, processing and approval of new economic zones in Metro Manila to compel investors to locate in the countryside.
PEZA director-general Charito Plaza said that office spaces in Metro Manila at the moment are not sufficient enough to accommodate information technology (IT) investors this year. According to Plaza, they cannot convince IT firms to go to the countryside unless it is already fully developed.