Remote work affects workers' spending habits — Deloitte
Posted on February 7, 2022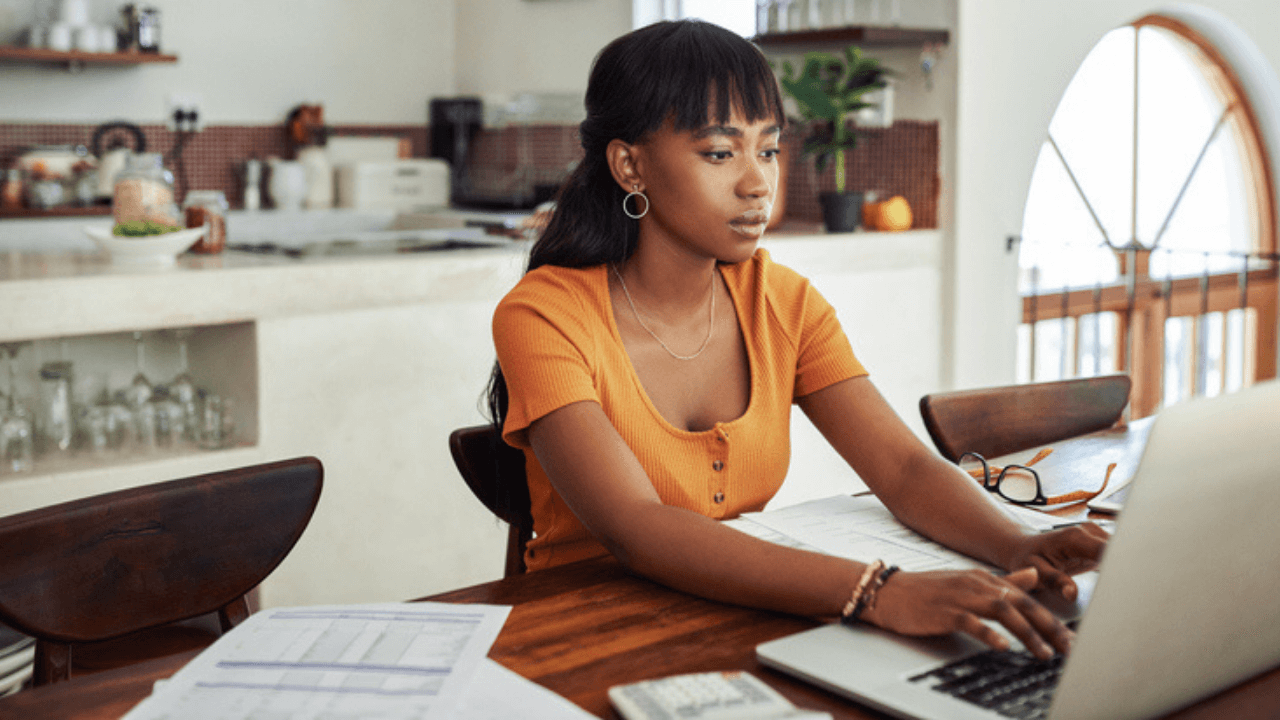 Remote work is influencing the spending behavior of employees as they spend most days at their homes, according to the professional services network Deloitte.
In their study, most respondents said that the biggest part of their budgets (25%) is allocated to housing (rent, utilities, and maintenance) and groceries, while only eight per cent goes to eating at restaurants and takeouts. 
The monthly spending intentions for new clothing have also dropped as people do not need to wear office-appropriate outfits at home. At the same time, remote workers are less likely to buy a new vehicle.
Meanwhile, Deloitte also found that the narrative that remote working will help drive travel demand is not necessarily true as it largely depends on destinations' COVID situation.
For example, 61% of respondents from India are planning to take a vacation in the next three months, but only eight per cent of Japanese employees are thinking of doing the same.
However, one finding from the Deloitte study suggests that workplace flexibility extends trip lengths by three days. 
Further, nearly half of respondents (46%) said that their next vacation would likely be planned closer to their homes.