Remote work among Japan's top 10 talent trends for 2022
Posted on December 22, 2021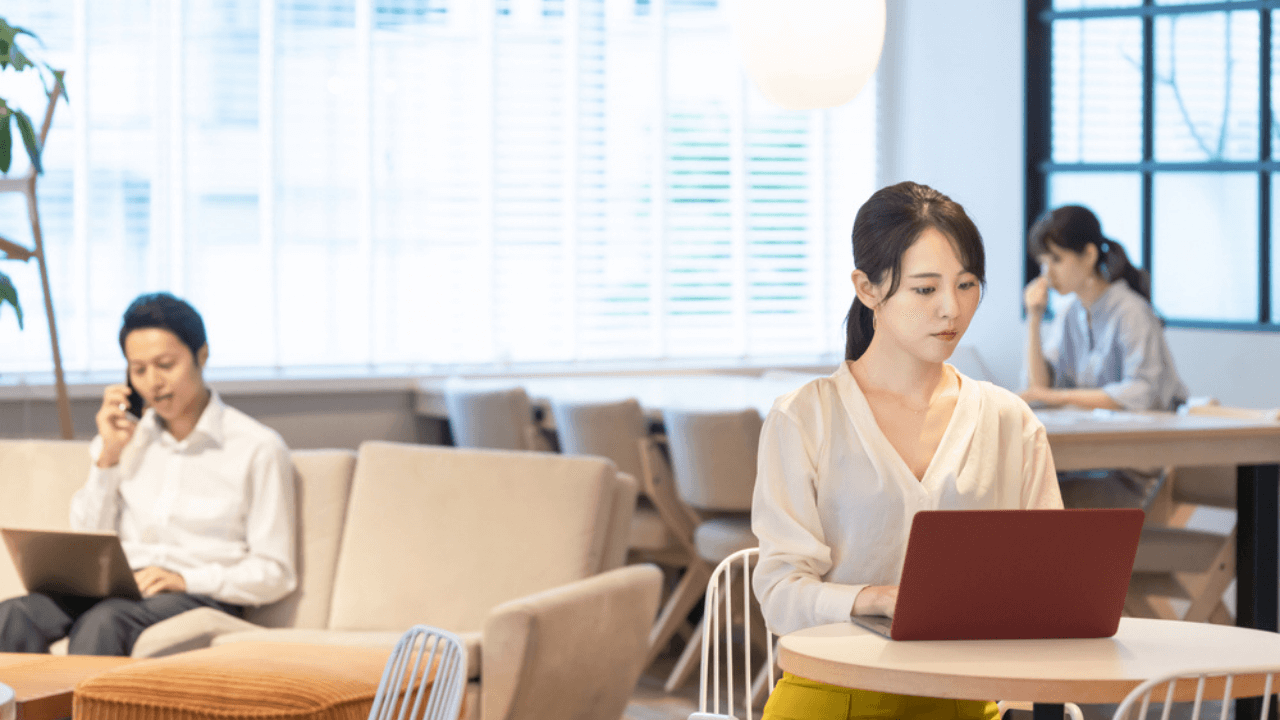 Increased demand for sales professionals and remote work models are among the top 10 talent trends predicted for Japan next year, according to global recruitment firm Hays plc.
According to the report, digitalization and digital transformation skills will also be a priority in the coming year. Hays Japan Managing Director Grant Torrens said that businesses are more confident about the country bouncing back to pre-pandemic levels in 2022.
Torrens stated that more employers are showing a preference for "candidates with the ability to reform and align models to adapt to business developments."
The Hays official added that more job seekers are looking for employers that offer remote work.
However, the flexible working arrangement still depends largely on the needs of each sector.
Torrents noted that most employers who are open to flexible working patterns are also looking for new hires that can "demonstrate practical and emotional capabilities to work remotely effectively."