Remote work improves the mental health of 70% of employees, says Lifeworks
Posted on September 3, 2021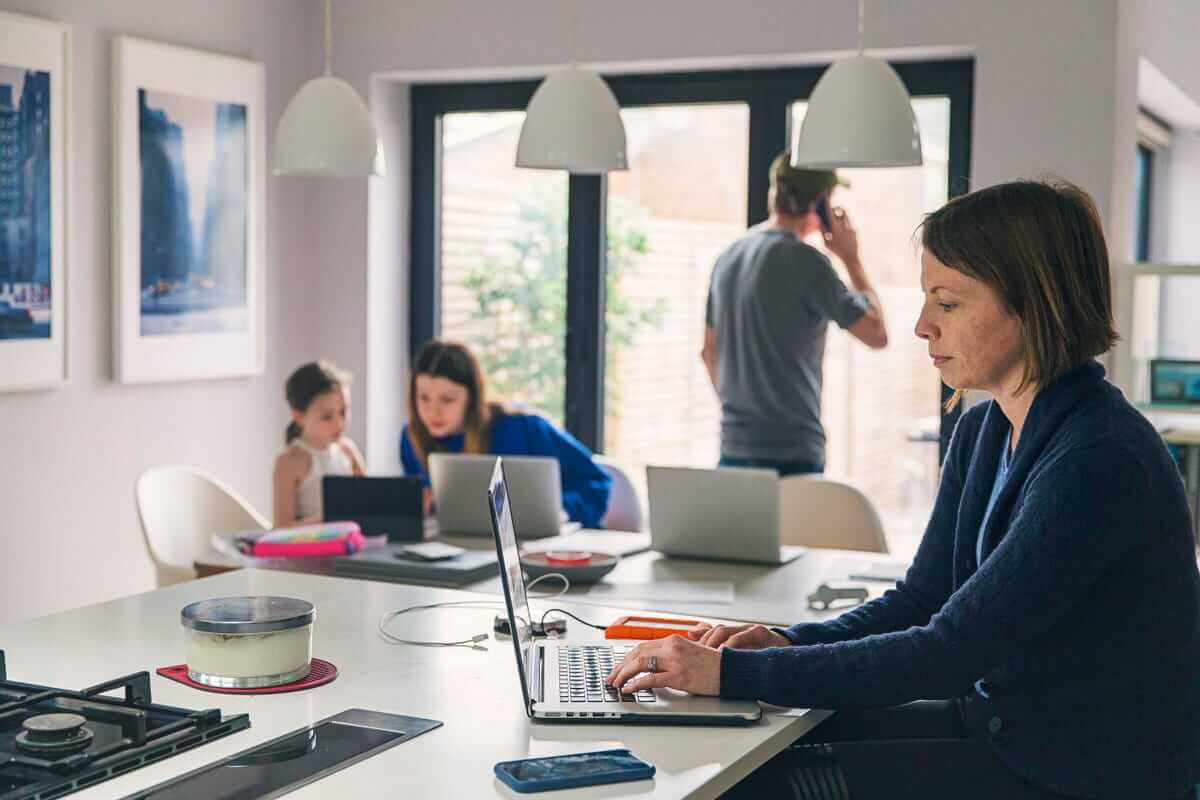 Remote working is leaving a positive impact on the mental health of about 70% of employees as they are given the option of flexible working arrangements, according to Lifeworks' latest Mental Health Index.
The report also stated that 41% of workers who have a job that cannot be done from home have the lowest mental health scores of -5.4.
The Mental Health Index is a monthly research that compares its findings against benchmark data collected in 2017, 2018, 2019. The latest index found that the overall mental health score has reached its peak since its launch in April 2020. 
However, the study also found that optimism levels experienced a decline of -3.4 in July compared to June's -2.7 figure. 
Lifework explains that this downturn is caused by the uncertainty people are feeling against the surge of the highly contagious Delta variant across the world.