Remote work platform Omnipresent closes $120M Series B funding round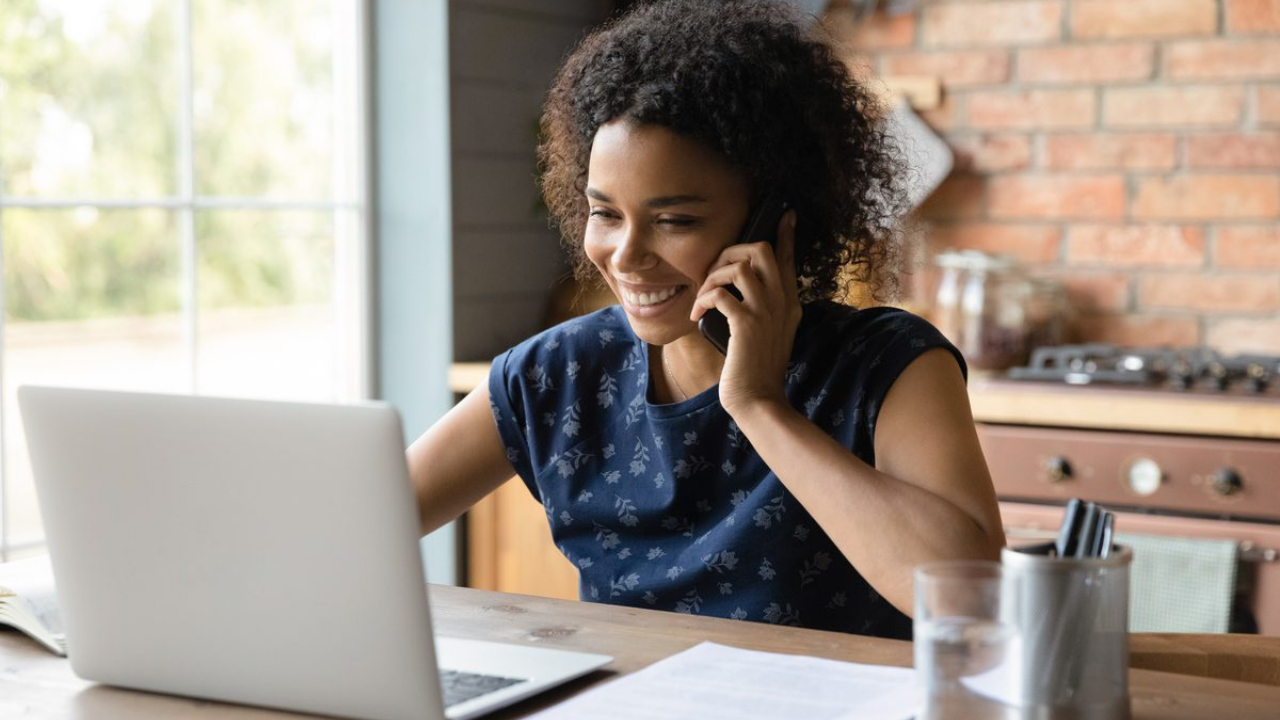 Remote work hiring platform Omnipresent raised $120 million in a Series B funding round led by European growth investor Kinnevik and Chinese tech giant Tencent.
According to a statement, the funds will be used in expanding the company's team, products, and services, with plans to hire several hundred people this year and diversify its product offerings.
In addition, Omnipresent said it will work on developing the OmniPlatform, its tech-enabled HR platform.
Omnipresent Co-founder and CEO Guenther Eisinger said that the world is "currently experiencing a tectonic shift in the way businesses work and hire." 
Citing research by commerce news website PYMNTS', about two-thirds of professionals in the United States are now working remotely.
Eisinger stated that Omnipresent is a "catalyst for this change," highlighting the firm's revenue that grew by 25x and headcount by 10x in 2021.
Other investors included San Francisco-based Uncorrelated Ventures and returning investors Episode 1, Playfair Capital, and Truesight Ventures.