Remote work tensions mount for 2024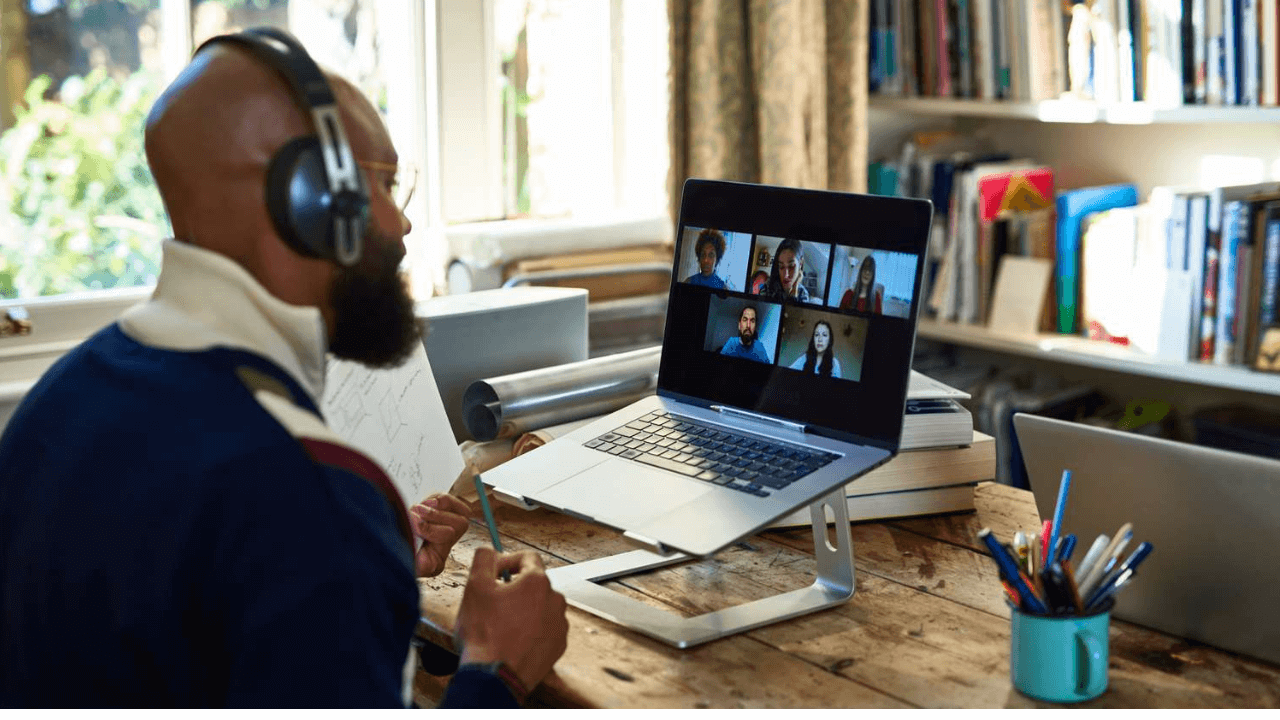 LONDON, UNITED KINGDOM — As companies worldwide call employees back to the office, debate continues around remote work policies.
In a future-gazing analysis by The Economist, business affairs editor Rachana Shanbhogue says the reality will start to set in for workers, bosses and landlords by 2024.
Major firms like Goldman Sachs and Zoom are facing resistance from staff being asked to reduce remote days. Despite offering different services — Goldman Sachs in finance and Zoom in video conferencing — both companies grapple with aligning management and employee preferences.
Surveys show workers in the United States, the United Kingdom, and Canada want double the remote days compared to employer expectations. This foreshadows negotiations ending in compromise, leaning towards less remote work than desired.
In the U.S., occupancy rates are around half pre-pandemic levels per Kastle data, concerning the real estate sector.
Goldman Sachs predicts vacant office space will surge 46 million square feet, matching 2022's total new development. With rising interest rates, landlords also face higher refinancing costs, worsened by Silicon Valley Bank's March 2023 collapse, squeezing smaller lenders.
Commercial buildings, especially those not meeting environmental standards, face sales for residential conversions. In Manhattan, 25 Water Street is transforming from commercial to over 1,000 flats and amenities.
The remote revolution persists in reshaping corporate landscapes and how people work, with 2024 a pivotal point in this transformation.