Remote work fuels strong revenue growth, study finds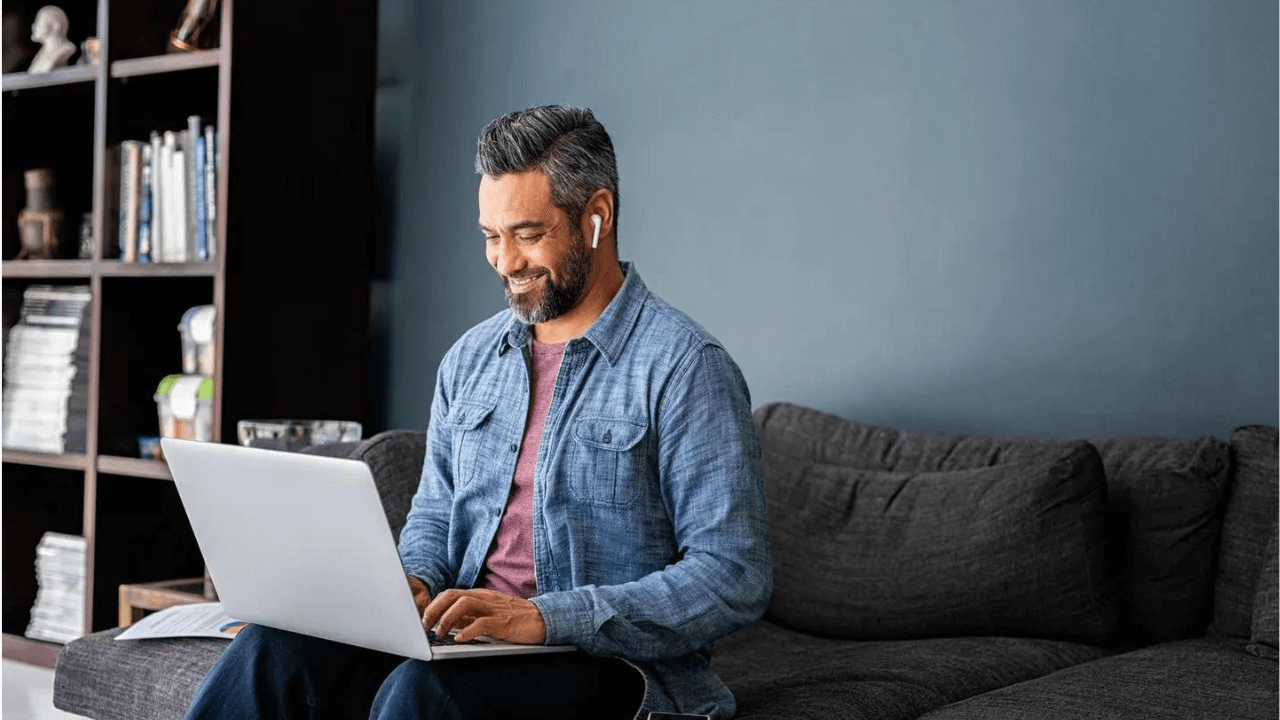 MASSACHUSETTS, UNITED STATES — A new study reveals that companies permitting remote work saw substantially higher revenue growth compared to firms mandating office attendance.
The research, conducted by workplace analytics provider Scoop Technologies and management consulting firm Boston Consulting Group, analyzed 554 U.S. public companies across 20 sectors, together employing over 26 million people.
Results indicate that "fully flexible" companies, allowing full-time remote work or employee-chosen office attendance, grew sales by 21% from 2020 to 2022.
This growth rate is four times higher than the 5% increase seen by companies with less flexible, hybrid, or fully onsite policies. The findings were adjusted for differences across industries.
Scoop CEO Rob Sadow states that the data makes a compelling case to rethink the traditional five-day office week. While not the sole metric, revenue is a key indicator showing remote work benefits like expanded hiring reach and improved retention.
"People ask if revenue growth is the best proxy — you could also look at shareholder returns. There is no perfect answer, but we felt this was a first step in the right direction," Sadow told Bloomberg.
The implications are clear – remote work not only benefits employee satisfaction but also enables companies to achieve greater financial performance.
Despite positive remote work trends, a Mercer survey found higher motivation and belonging among employees in the office four days a week. Experts advocate hybrid policies with one to two office days weekly to balance flexibility and connectivity.