Remote working could boost BPO industry – GSAJ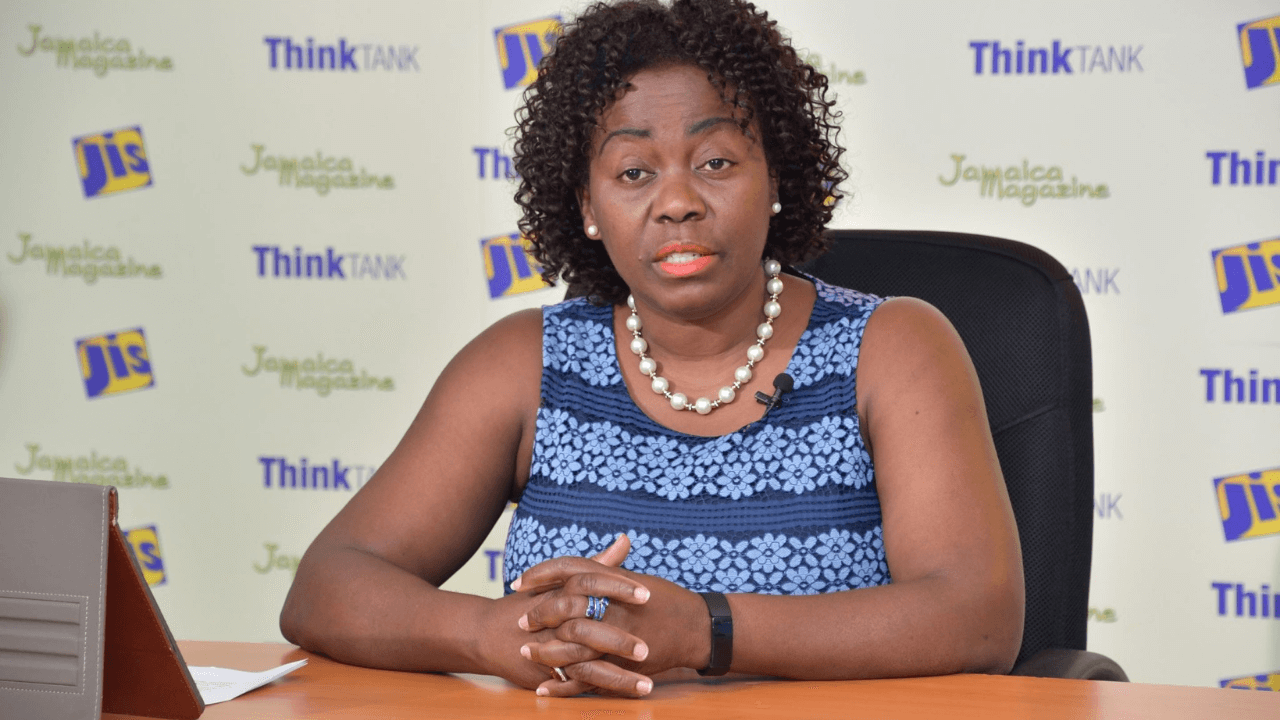 Jamaica's Business Process Outsourcing (BPO) industry has the potential to grow further globally if 30% of its workforce is allowed to work remotely, according to the Global Services Association of Jamaica (GSAJ).
GSAJ president Gloria Henry said that the Work-From-Home (WFH) model is a "strategy" that companies have adopted over the past year "to remain resilient." 
Despite a temporary lockdown in April 2020, the Global Services Sector (GSS) in Jamaica rose by 6.07% compared to 2019. Additionally, 10 new outsourcing sites have opened since the onset of the pandemic in the country.
Additionally, the sector grew by more than 15% between July 2020 and July 2021 amid the pandemic. 
Henry stated that several sites in the country are "experiencing organic growth and new growth. We have had several new entities starting." 
More than 45,000 Jamaicans are currently employed in the BPO sector. GSAJ aims to move this further to 50,000 by March 2022.