Reserve Bank of India warns firms of risks from cross-border IT outsourcing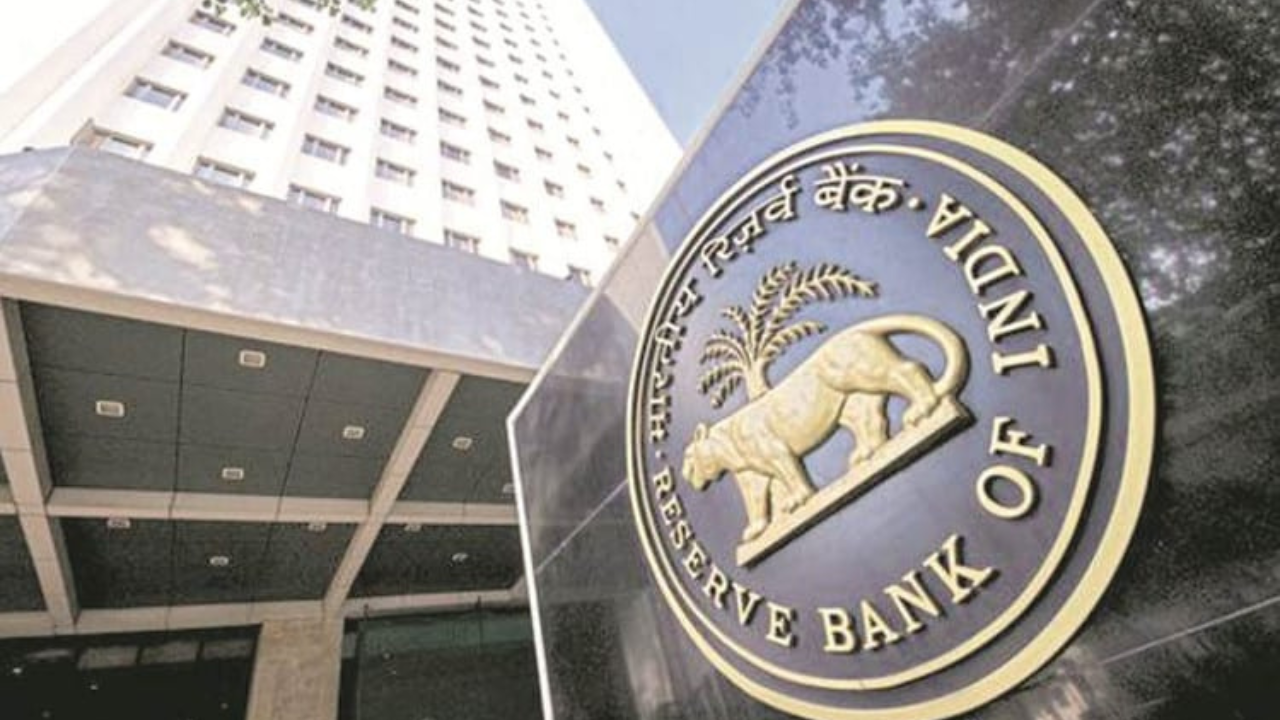 The Reserve Bank of India (RBI) said that companies could be at risk from cross-border outsourcing of their Information Technology (IT) services. 
In a draft master, the RBI stated that there should be regulated entities that will closely monitor such operations to mitigate risks in these deals.
The RBI's observations come at a time when it is considering a mandate for domestic processing of payment transactions to ring-fence India's local payment systems.
The RBI recommended that regulated entities build appropriate contingency and exit strategies. Additionally, firms should ensure that the availability of records and the supervising authority would not be affected in the event of liquidation of the service provider.
The provisions of the RBI's draft master directions apply to scheduled commercial banks, local area banks, small finance banks, and payments banks.
The RBI said that in principle, agreements should only be entered into with parties operating in jurisdictions generally upholding confidentiality clauses and agreements.
The RBI is India's central bank and regulatory body responsible for the regulation of the Indian banking system.