Ukraine's IT outsourcing industry remains resilient amid the war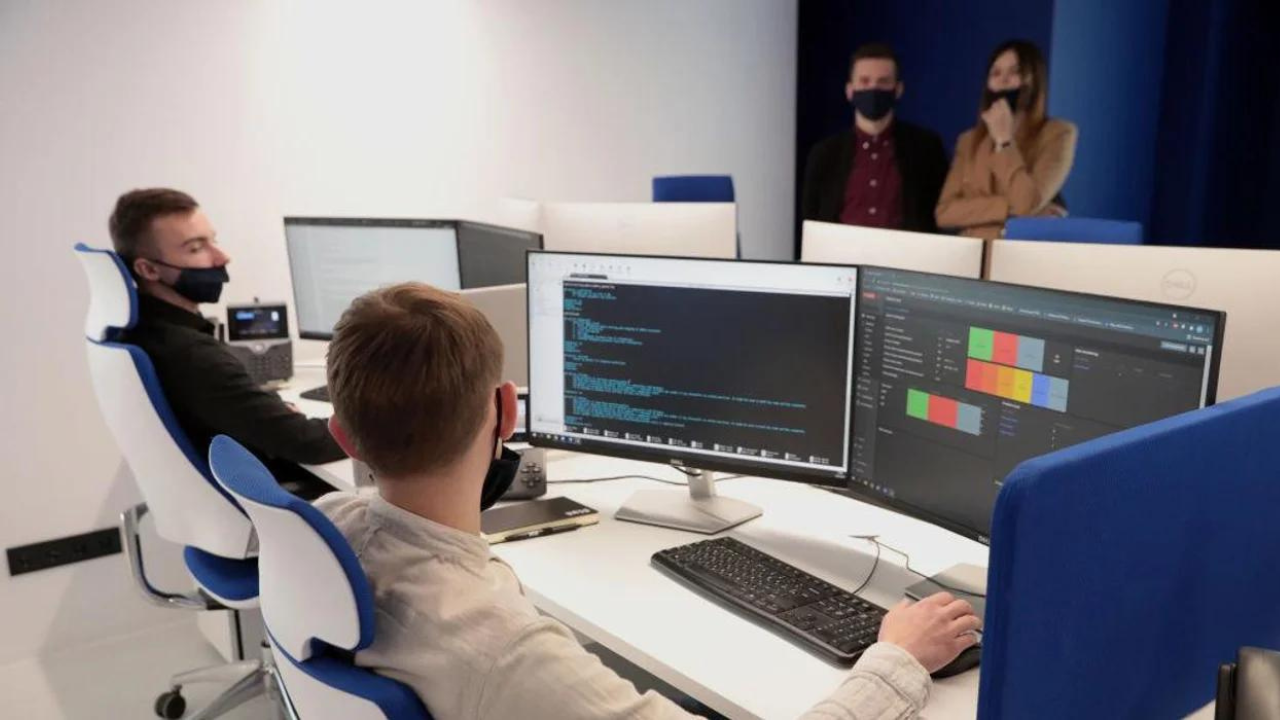 Ukraine's IT outsourcing industry has proven to be "one of the most resilient" sectors in the country amid the four-month-long war against Russia, said Ukrainian IT Industry Association President Vitaly Sedler.
In a conference arranged by the German digital association Bitkom, Sedler shared that around 80% of their IT workforce was available just four days after the war started. After a week, productivity had already hit 95%.
Sedler explained that the fast recovery was mainly due to remote working arrangements from the COVID-19 pandemic.
"Everyone works from anywhere with their laptop. Companies often only have one infrastructure node ready in the local network, so they take the hub concept literally. In addition, the industry was already fairly global in nature. This made it easier to open new hubs in Europe, the USA, or India, for example," he added.
Meanwhile, Ukrainian Minister for Digital Transformation Mykhailo Fedorov said that Elon Musk's Starlink helped their critical infrastructure to function continuously.
According to Bitkom, Ukraine acts as an "important development partner for the digital economy in Germany." Industry experts added that almost 45% of employment in the country's IT sector is due to providing outsourced services to the rest of Europe.