RingCentral launches new AI-powered contact center solution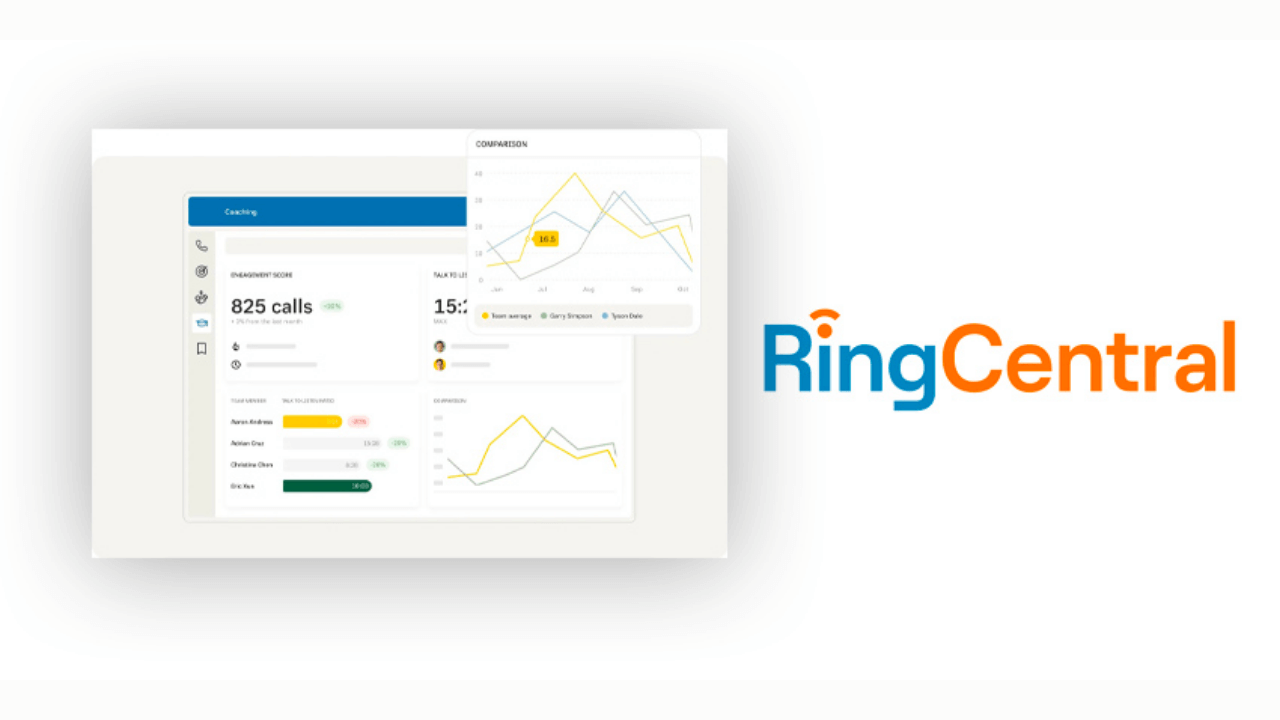 CALIFORNIA, UNITED STATES — RingCentral, a provider of cloud-based communications solutions, has announced the launch of RingCX, an artificial intelligence (AI)-driven contact center solution.
RingCX combines RingCentral's messaging, video, phone, SMS, and fax services with contact center capabilities and AI features.
It delivers an omnichannel customer experience across voice, video, and over 20 digital channels including email, live chat, and messaging apps.
RingCX's key capabilities include one-click escalation to video for high-touch interactions and support for predictive, progressive, and preview dialing modes.
It is integrated with RingCentral's MVP platform to unify employee and customer experiences, and it includes out-of-the-box CRM integrations with Salesforce and Zendesk, pending additional integrations in the future.
The AI features of RingCX include real-time transcription, call summaries, and conversational insights powered by RingCentral's RingSense AI. It also provides virtual agents from Google Dialogflow and will offer automated quality management and analytics later this year.
"With a robust feature set, predictable, easily understood pricing, and a simple deployment model, RingCX is well positioned to address the needs of this underserved segment of the market," said Sheila McGee-Smith, President and Principal Analyst of McGee-Smith Analytics.
RingCX is initially available in the United States, Canada, and the United Kingdom, with plans to expand to France and Germany later this quarter.
RingCentral plans to continue adding new features to RingCX to help organizations transition to an AI-first contact center.