Medallia and PwC UK partner to revolutionize CX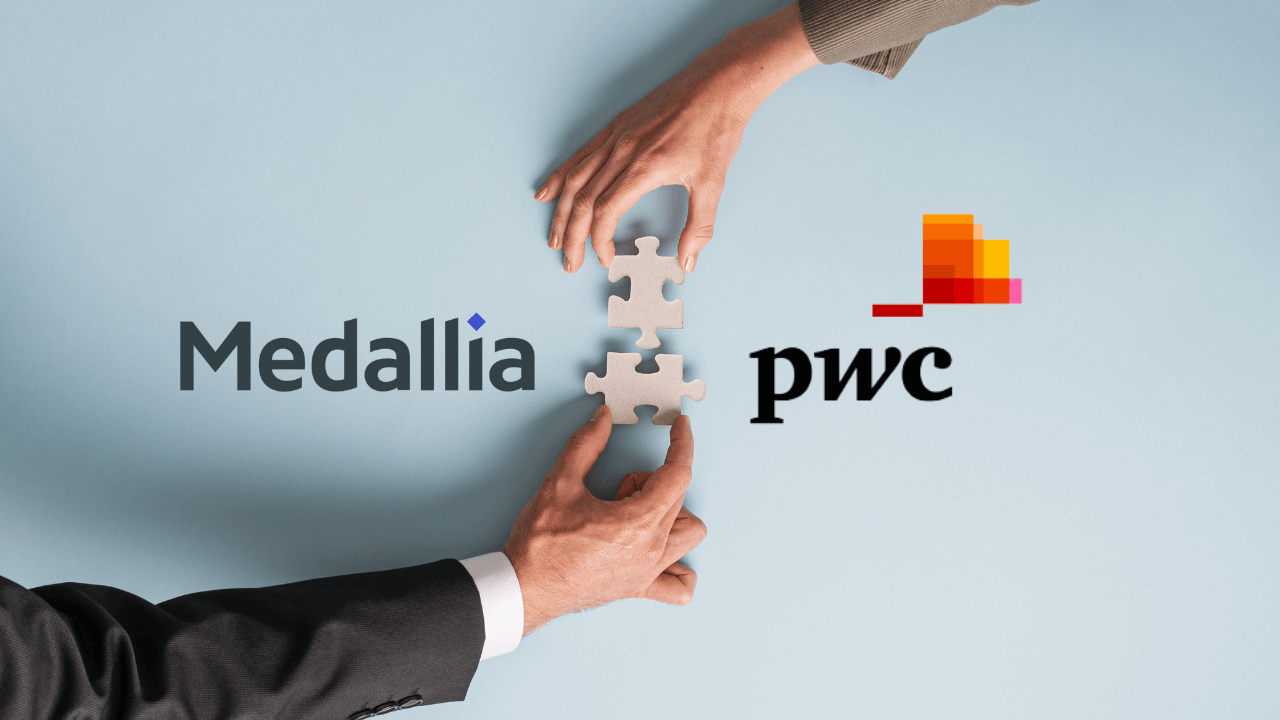 CALIFORNIA, UNITED STATES and LONDON, UNITED KINGDOM — Medallia, a customer experience management platform, has formed a strategic alliance with PwC UK, a professional services firm provider, to offer enhanced customer experience solutions to organizations across the United Kingdom.
This collaboration unites Medallia's customer experience platform with PwC UK's consulting expertise.
The timing comes as customer satisfaction scores in the UK have hit an eight-year low, underscoring the need for improved customer experiences.
"Organizations need to do more to provide the exceptional experiences that customers are craving if they are to retain their business," said Eduardo Crespo, Senior Vice President and GM, UK&I, Medallia.
The tailored solutions from this alliance will employ advanced artificial intelligence (AI) to transform customer-facing operations, including customer journey mapping and sentiment analysis.
"By coupling PwC UK's deep experience insight, industry knowledge and customer transformation expertise with Medallia's innovative technology, we can help businesses implement customer-centric strategies that fuel growth and unlock new opportunities." said Alison Blair, PwC UK's Research Leader in Experience Consulting.
PwC UK is part of PwC's global network of firms delivering assurance, tax, and consulting services. Medallia, founded in 2001, is the pioneer and market leader in customer, employee, citizen, and patient experience.