South African IT body calls for AI upskilling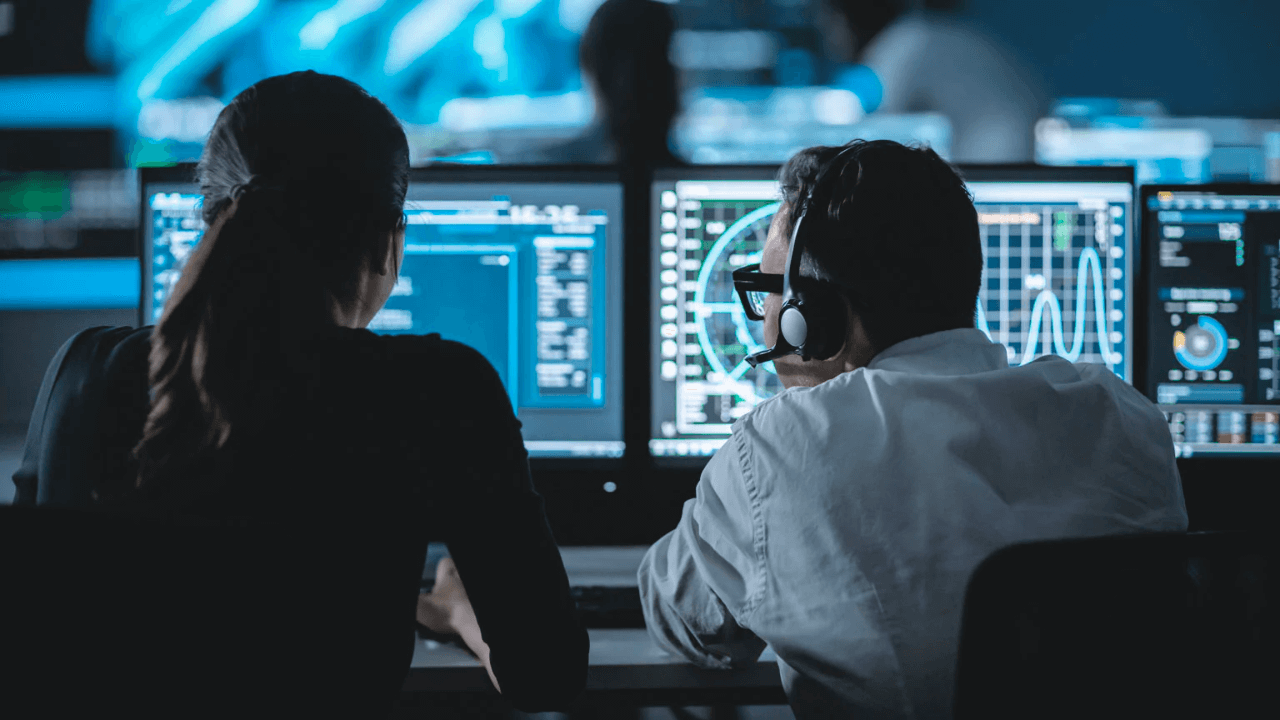 Photo from McKinsey & Co.
CAPE TOWN, SOUTH AFRICA — The Institute of Information Technology Professionals of South Africa (IITPSA) urges local IT professionals to upskill to prepare for the rise of artificial intelligence (AI).
IITPSA President Admire Gwanzura said that next-generation AI should be seen as an opportunity to upskill and master the new technology as "the pace of change has been staggering – even for the IT sector."
"In just a matter of months, large language and natural language processing AI has gone from hype to free app, with OpenAI's ChatGPT topping a million users in just seven days – faster than any other application or platform ever released," he added.
Gwanzura also noted that South African employers are expected to utilize AI in performing every task — "from the mundane, routine tasks, to the highly-specialized ones."
According to last year's JCSE-IITPSA ICT Skills Survey, employers struggled to find the appropriate skills in the country. The number of employers recruiting specialized IT skills abroad rose to 50% from 38% the previous year.
The survey also revealed the country's demand for deep skills in coding, development, project management, business analytics, and data science.