IBM CEO cites adverse effects of remote work on employees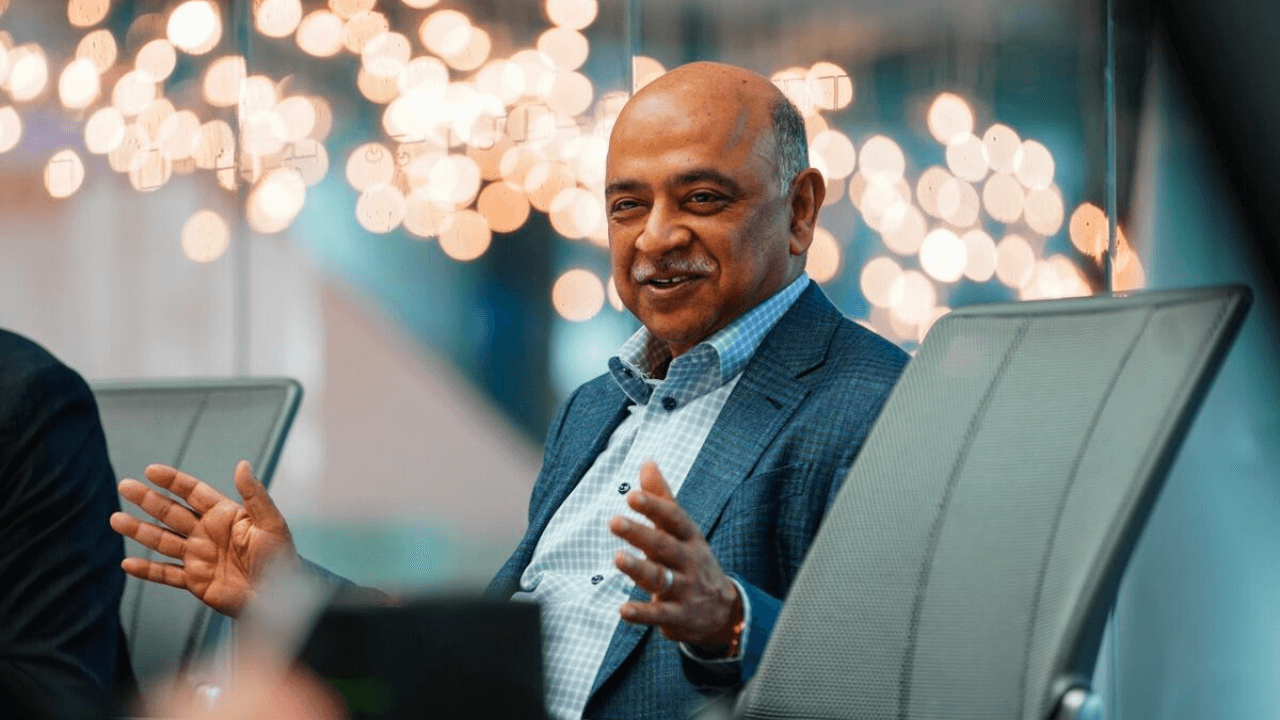 Photo from Christopher Goodney/Bloomberg
MUMBAI, INDIA — IBM CEO Arvind Krishna warned employees about the potential negative effects on their careers if they continue working remotely.
In an interview with the Economic Times, Krishna highlighted that remote work could diminish one's opportunity to connect with others, get noticed, and gain access to mentors.
He also noted that remote work could make it harder for people to learn and develop professionally, as well as decrease chances of promotion.
While the CEO acknowledged that remote work could benefit some roles, he stated that IBM prefers employees to work from the office.
Krishna emphasized the importance of teamwork and interaction in the workplace. He also explained that remote work can impact the team's sense of belonging and trust, as well as the ability to collaborate and innovate.
"It seems to me that we work better when we are together in person," said Krishna, who described the company's return-to-office policy as "we encourage you to come in, we expect you to come in, we want you to come in."
IBM has taken steps to bring its 26,000 employees back to the office, including a hybrid model allowing remote work. However, the company has faced backlash from employees who prefer to work remotely, citing improved work-life balance, reduced commute times, and other benefits.
Some analysts had also negatively reacted to the tech giant's decision to put a hiring freeze on roles ​​that can be replaced by artificial intelligence (AI) in the next few years.