Salary, job security are top job hunting factors for STEM grads in Spain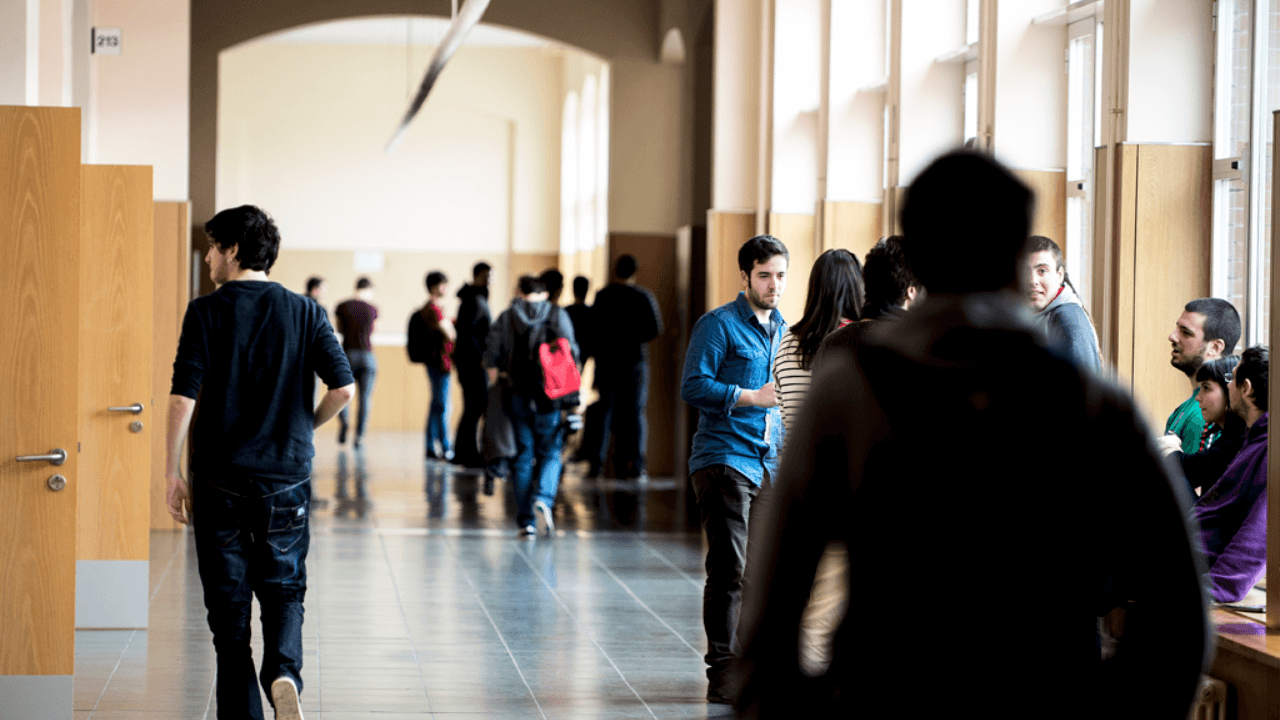 Having an attractive salary and job security are the top two factors for STEM (Science, Technology, Engineering, and Mathematics) job applicants in Spain. 
According to research by HR consulting firm Randstad Spain, 68% of STEM workers said that an attractive salary is what they look for when searching for companies to work for. 
This was followed by 63% for job security, 61% for work-life balance, 59% for financial stability, and 59% for a good working environment. 
Randstad Training and Human Capital Consulting General Director Oriol Mas said, "One of the main obstacles to economic recovery, after the toughest months of the pandemic, is the lack of talent, a problem for which companies cannot find the professionals they need for their companies."
To tackle it, Mas added that employers should not lose sight of what most applicants are looking for in their companies — especially when it comes to salaries, conciliation, work environment, and job security.