SC blocks higher POGO taxes
Posted on January 8, 2021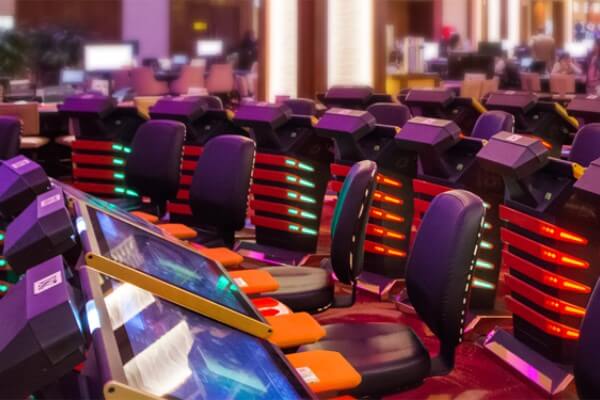 The country's Supreme Court (SC), in a temporary restraining order (TRO), blocked the imposition of a five per cent franchise tax on the gross bets from the operations of the Philippine Offshore Gaming Operators (POGOs) under the Bayanihan 2 Law. 
The issuance of the TRO, which was arrived at in a 13-1 vote by the incumbent 14 SC justices in a full court session, was confirmed by Chief Justice Diosdado M. Peralta. The TRO was issued based on the petition by 14-foreign-based POGOs which are all holders of gaming licenses issued by the Philippine Amusement and Gaming Corp. (PAGCOR).
The POGOs said that the law unfairly uses as a "tax base" the totality of wagers made through POGOs even as these bets are made online outside the Philippines in violation of the territoriality principle of taxation.