Office space segment to recover this year – Leechiu
Last updated: January 13, 2021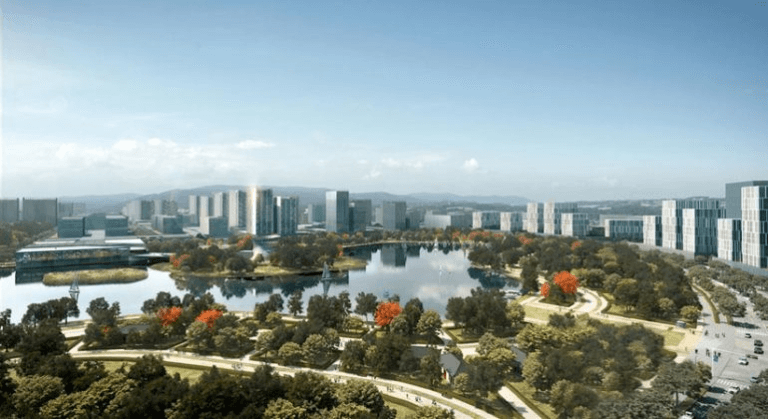 While the office space segment fell 70 per cent in 2020 from 1.9 million square meters in 2019, it continues to be a relevant segment of the real estate sector this year as the economy begins to recover from the pandemic, said Leechiu Property Consultants Inc. CEO David Leechiu.
The real estate company is expecting the office vacancy in 2021 to start from the spill-over of spaces vacated by Philippine Offshore Gaming Operators (POGOs) in 2020, estimated at about 20 per cent of occupied office space. 
Leechiu said that despite the pandemic, land values in certain portions of Metro Manila would continue to appreciate. "[Gross sales of big occupiers of commercial space have] all been on uptrend since October, and they're about 20 per cent away from pre COVID levels.  That's a very good indication of our recovery. And then you've got domestic tourism already opening up a lot of local spots. Many are very eager to get out of the house and you're seeing that in all tourism markets that have opened recently," Leechiu added.