SEC's outsourcing proposal still pending one year on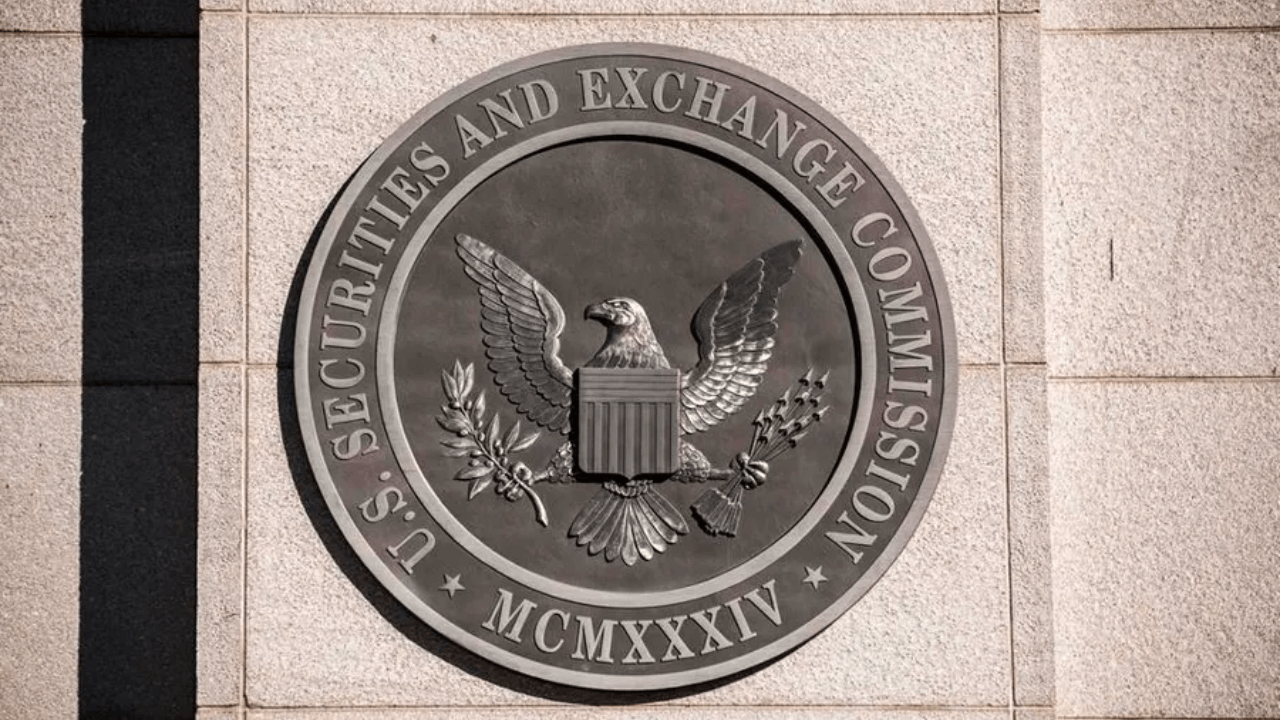 WASHINGTON D.C., UNITED STATES — The Securities and Exchange Commission's (SEC) proposed new rule on imposing stricter oversight requirements on investment advisers remains pending over a year since it was first raised.
The SEC proposed the rule in October 2022 to address potential risks from advisers' increased reliance on outsourcing certain services to third parties.
According to the commission, their proposal would establish due diligence and monitoring requirements for "covered functions" necessary for advisory services and could cause material client harm if performed negligently.
However, comments from various industry groups noted that the rule is duplicative, unnecessary, and exceeds the SEC's authority.
"Existing market dynamics and regulations already promote sufficient oversight of service providers," said Dale Smith, CEO of Advisory Associates Inc.
The Investment Adviser Association (IAA) also stated that "advisers' fiduciary duty cannot be waived or modified. The proposed rule is therefore unnecessary."
Out of over 240 comments submitted during the proposal's public comment period, approximately 80% — excluding non-professionals — were critical of the proposal. Commenters predicted increased compliance costs and burdensome contract renegotiations with service providers.
Despite the criticism, SEC Chair Gary Gensler said that "establishing minimum due diligence and monitoring requirements through rulemaking would strengthen investor protection."
No indication yet from the SEC on potentially finalizing the rule. Advisers face uncertainty if and when new outsourcing oversight obligations may take effect.