Senator wants stricter requirements for foreign contractors
Posted on October 26, 2020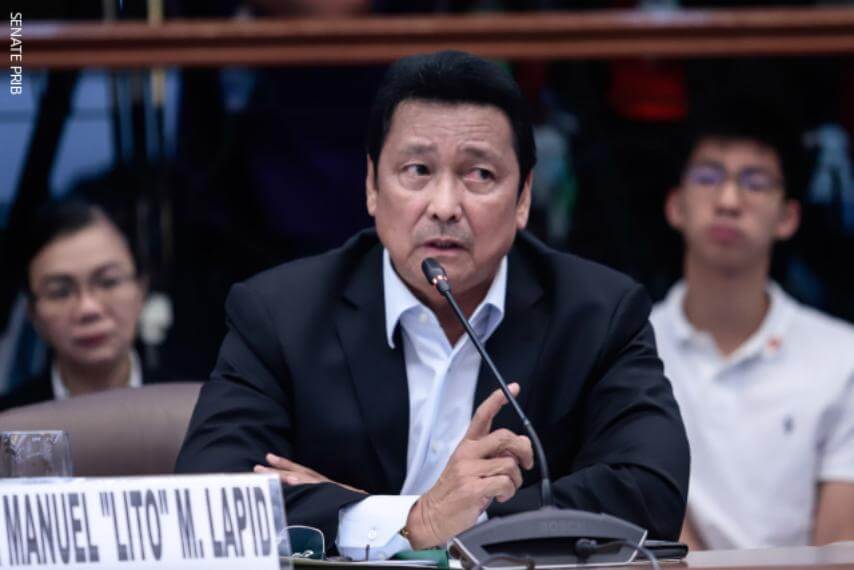 Senator Manuel "Lito" Lapid filed a bill seeking stricter requirements that should be met by foreign contractors before securing a license to operate in the Philippines. Senate Bill No. 1889 seeks to strengthen the regulatory powers of the Philippine Contractors Accreditation Board by amending Republic Act 4566.
The proposed measure states that no foreign contractor shall be granted a license as a contractor. They should only be issued a "special license" to undertake a single specific project which should be subject to a number of restrictions.
"These rules and regulations shall not operate as a barrier to entry, nor prohibit, limit or restrict the participation of qualified and compliant foreign contractors in the construction industry," part of the bill reads.