Serco wins £212m 'Test and Trace' contract with UKHSA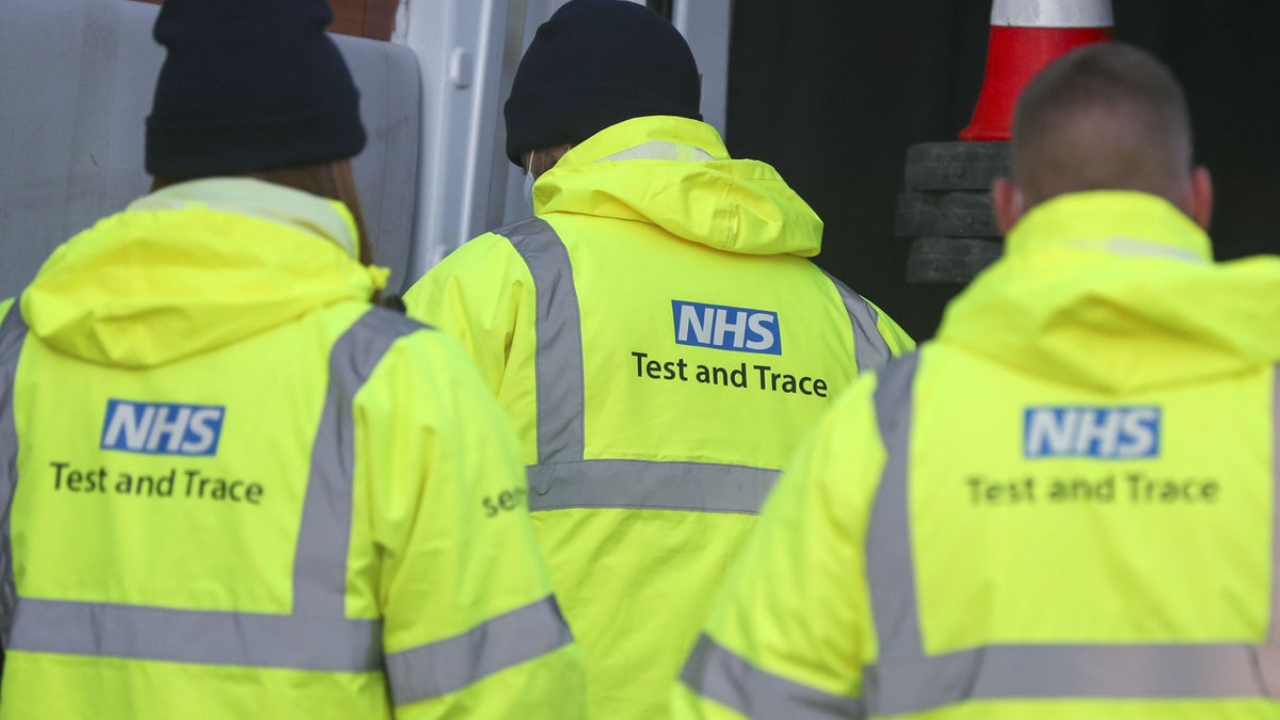 Outsourcing firm Serco has won a £212m ($278m) contract for disease testing and contact tracing from the UK Health Security Agency (UKHSA), replacing NHS Test & Trace and Public Health England.
In the two-year contract, the outsourced services provider will be expected to support services in the country including positive case tracing, contact tracing, isolation follow-up, test enquiries, and test bookings.
The move comes one month after UK Prime Minister Boris Johnson's government officially ended its "routine" contact racing policy in the NHS COVID-19 application.
The outsourcing provider already has a background in working with the test and trace system during the height of the pandemic.
Serco was first awarded a £45 million ($59 million) deal in June 2020 to work on the Test and Trace system in England and Northern Ireland. The contract was then renewed in 2021 for £322 million ($423 million).
Despite the public's criticism for hiring a private contractor, a UKHSA spokesperson said that outsourcing is important as it is "vital we have the right services in place to communicate effectively with the public and respond to any public health threats, including COVID-19."