Setpoint acquires Resolute Diligence Solutions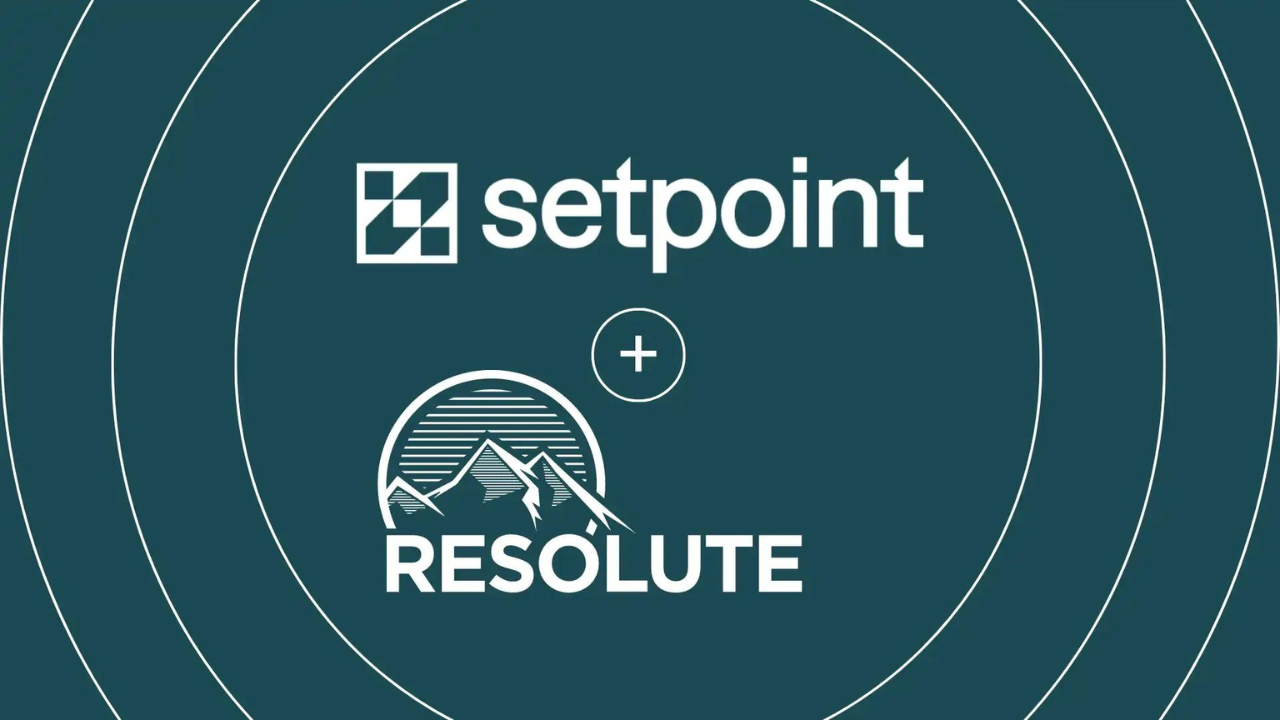 Photo from Setpoint
WELLINGTON, NEW ZEALAND — Setpoint, an asset-backed lending tech innovator, has announced the strategic acquisition of Resolute Diligence Solutions, a renowned due diligence service provider for Single Family Rental (SFR) and Residential Transition Loans (RTL). 
Setpoint is modernizing the intricate lending ecosystem, reducing the friction and errors associated with traditional methods such as emails, Excel, paper documents, and outdated software. By integrating Resolute into its platform, Setpoint plans to create an all-in-one solution to overhaul capital market operations.
Resolute is a diligence firm lauded for its customer-centric approach and extensive industry experience. The company's transaction services and customer service is expected to continue to be a key feature of the new joint offering from Setpoint and Resolute.
"We first learned about Resolute from our customers – the largest lenders and originators in the world consistently told us they loved working with Resolute. We realized that adding Resolute to the Setpoint platform would create an integrated, all-in-one solution that will revolutionize capital markets operations," said Setpoint Co-Founder and CEO Stuart Wall.
Following its founding in 2021, Setpoint raised $43 million in its Series A funding round last December, FinTech Futures reported.
Setpoint offers various services such as third-party verification, calculation and paying agent, portfolio manager, collateral manager, and valuations manager that include automated and streamlined business process outsourcing (BPO).