Aspirion strengthens U.S. foothold with FIRM RCM deal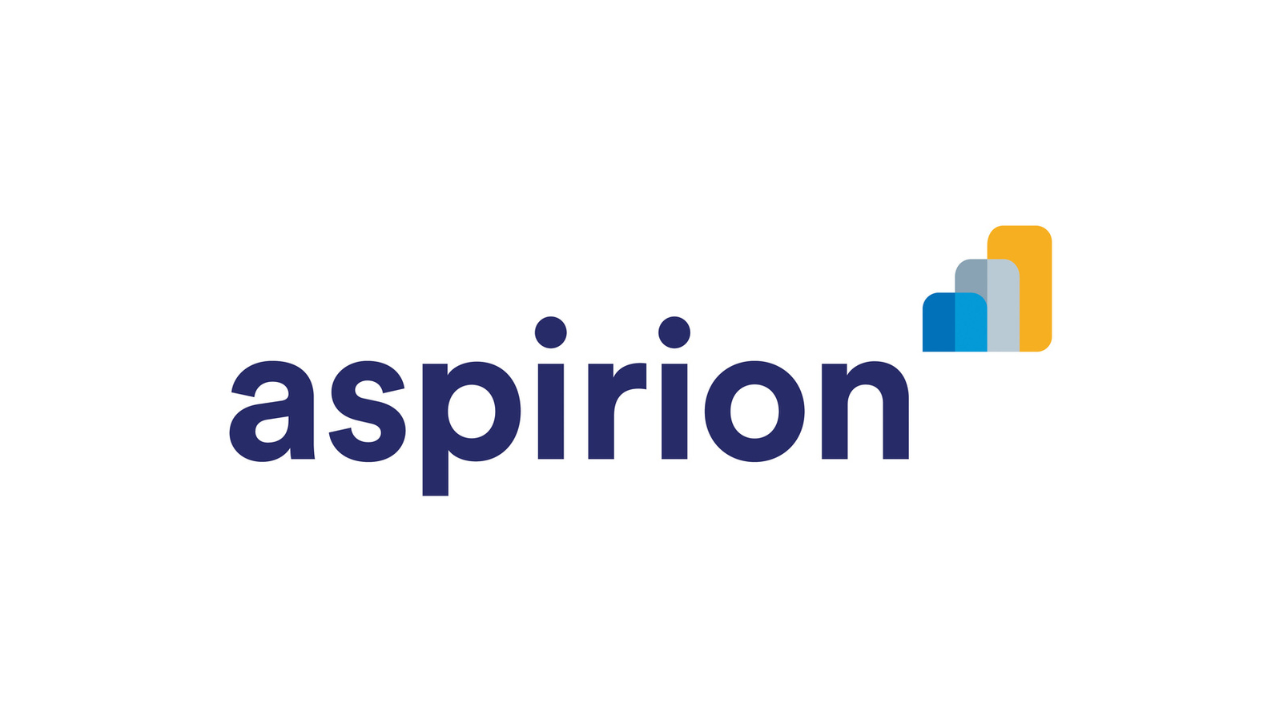 COLUMBUS, UNITED STATES — Aspirion, an American technology-enabled healthcare revenue cycle management (RCM) solutions provider has acquired FIRM Revenue Cycle Management Services (FIRM RCM) for an undisclosed amount.
The move is seen as Aspirion's strategic investment to address the financial complexities of the healthcare system in the United States. 
"FIRM RCM has been built upon an incredible commitment to client excellence and robust subject matter expertise which is the backbone for the exceptional value they bring to their clients. This core fiber to the company's DNA aligns extremely well with Aspirion's," said Aspirion CEO Amy Amick.
The FIRM RCM team, led by Nancy Momcilovic, will maintain its leadership role post-acquisition. Meanwhile, Principal Joseph Cook will retire from active management. 
Aspirion's services are designed to help healthcare providers navigate complex RCM revenue issues, allowing them to focus on patient care. Based in Las Vegas, Nevada, FIRM RCM offers claim resolution, workers' compensation, medical billing, credentialing, and insurance denial services.
The transaction closed on the 18th of May, marking Aspirion's sixth successful acquisition in the past five years. In 2022, the company bought ARx Healthcare Solutions, a revenue cycle management (RCM) firm that focuses on enhancing the financial performance of healthcare providers.