Shorter quarantine period will attract more FDIs – DTI
Posted on October 8, 2021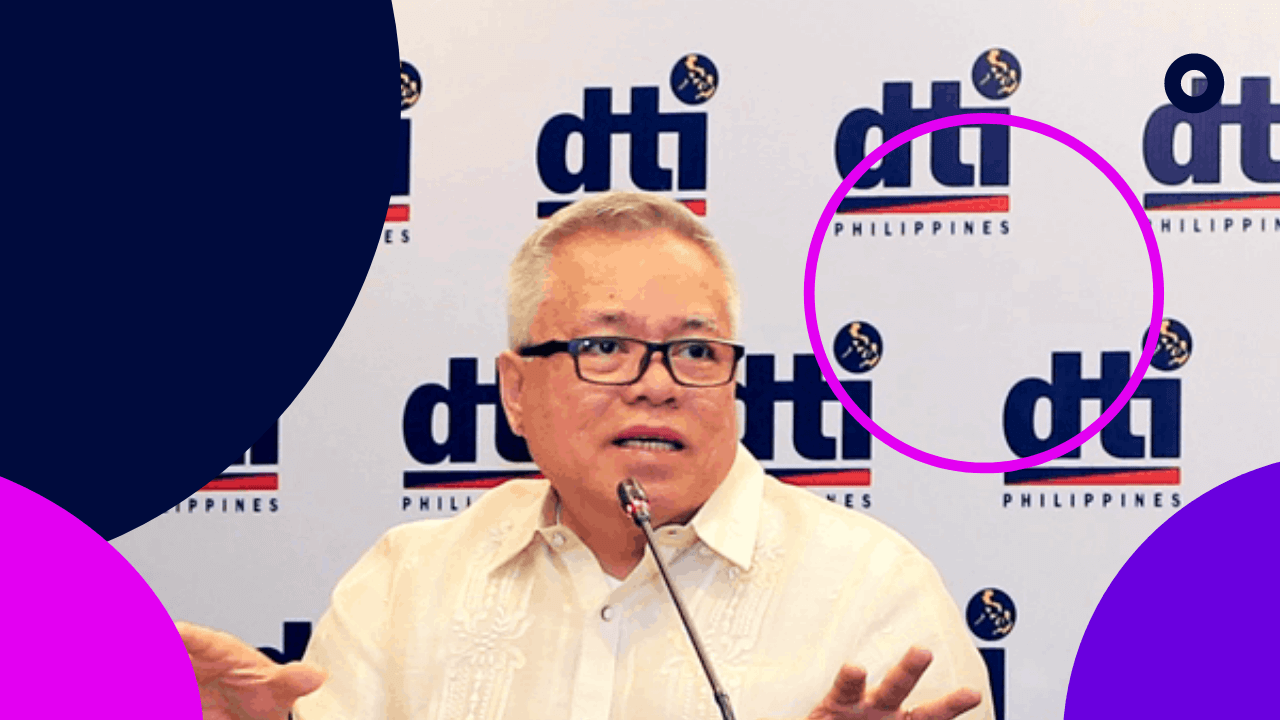 Reducing the quarantine period of travelers will encourage more foreign direct investments (FDIs) in the Philippines, said Department of Trade and Industry (DTI) Secretary Ramon Lopez.
During the Laging Handa briefing, Lopez stated that foreign investors are discouraged from exploring the country for their investment prospects due to the required 14-day quarantine period upon arrival.
The trade chief added that this discouragement that investors are feeling is affecting our economic growth and recovery.
Lopez is proposing to reduce the number of quarantine days needed for new arrivals to help our economy and the "travel sector in general."
Aside from attracting foreign investors to the country, a shorter quarantine period will free up the facilities and lessen the cost for individuals visiting the country, noted Lopez.
This proposal will soon be presented for consideration to the Inter-Agency Task Force for the Management of Emerging Infectious Diseases (IATF-MEID).