PH GDP growth forecast lowered by Fitch, AMRO
Posted on October 8, 2021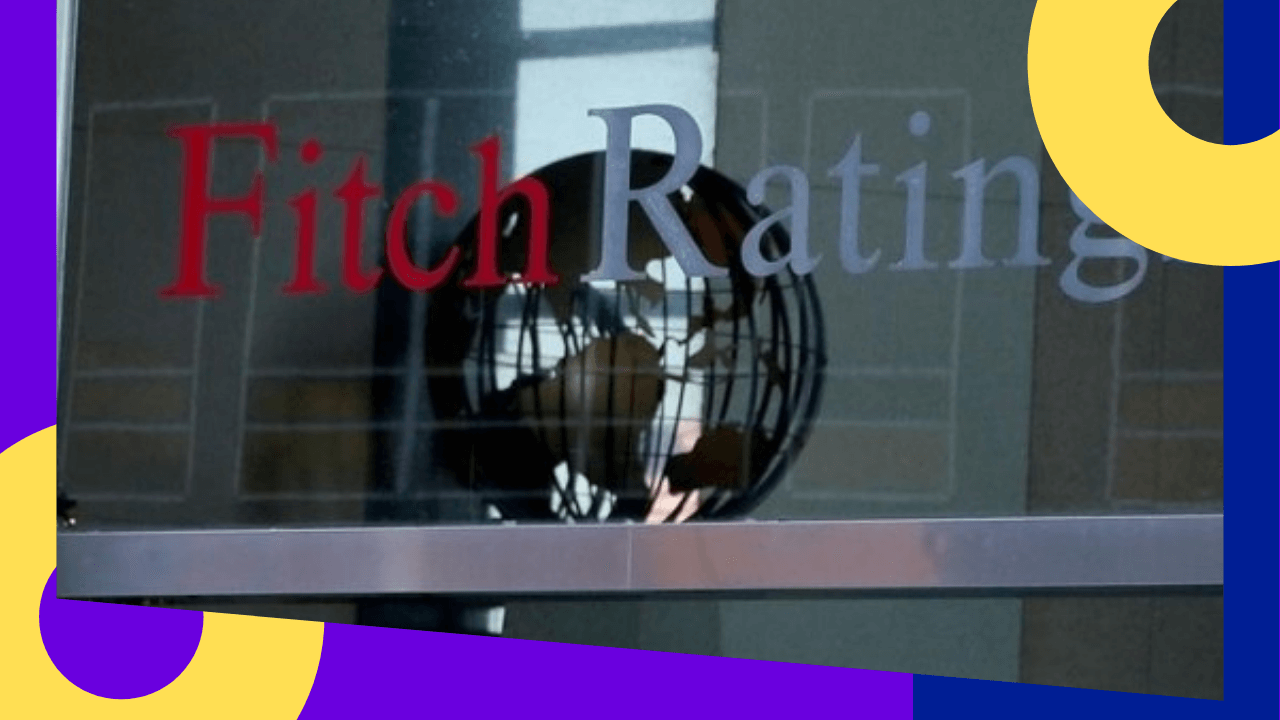 The Philippines' Gross Domestic Product (GDP) is forecasted to grow slower than expected as rating agencies Fitch Ratings and ASEAN+3 Macroeconomic Research Office (AMRO) lowered their projections amid the Delta variant outbreak and slow vaccine rollout. 
In a report last Thursday, Fitch Ratings downgraded their 2021 GDP growth forecast to 4.4% from the previously announced 5%, while AMRO slashed its GDP projection to 4.3%, from last June's 6.4%
Fitch stated that the resurgence of COVID-19 infections in late July and the low vaccination rate in the country pose a risk to their growth forecasts.
On the other hand, AMRO Chief Economist Hoe Ee Khor stated that they have to trim their GDP projection because of the recent wave of infections caused by the highly contagious Delta variant.
Both forecasts are closer to the lower end of the government's 4-5% full-year target, but a big reversal from the record 9.6% slump in 2020.