Sitel collaborates with FEU to organize college job fair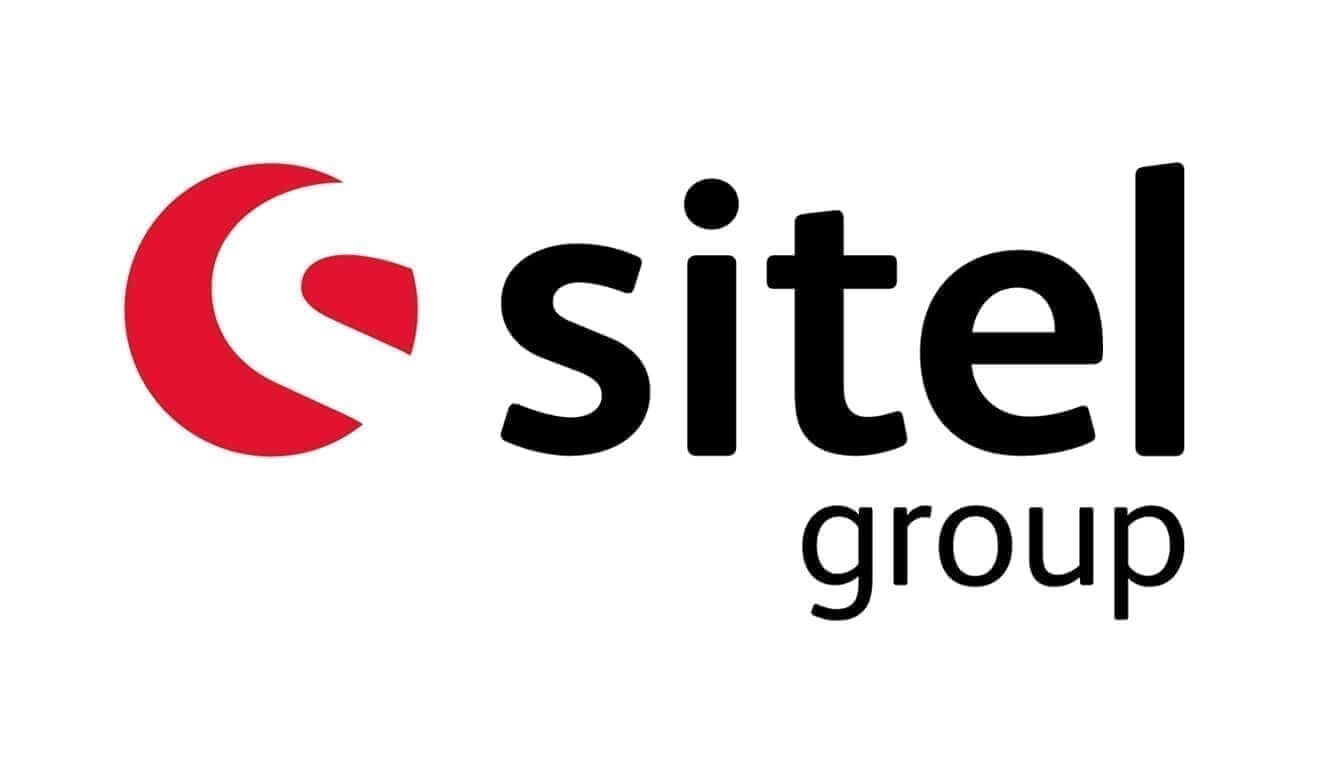 The Far Eastern University (FEU) held an Online Recruitment Exclusive For Tamaraws (ORE Tams), a first university-wide virtual job fair attended by 2500 recently graduated and graduating students from the university with the participation of the Sitel Group through its learning and development program Sitel Academy.
Sitel Group aims to introduce FEU students and graduates to the company and its various employment opportunities through the Learn, Lead & Grow with the Sitel Barkada as another step to push meaningful partnerships with the learning institution and create innovative digital solutions. 
Eliane Therese Centeno, Sitel Academy's Learning Specialist, and University Community Partner Ambassador-NCR shared that Participating in FEU's virtual job fair was an exciting opportunity for us to meet the FEU graduates and students.