Skilled Labor Mobility Powerful Tool To Ease Skill Shortages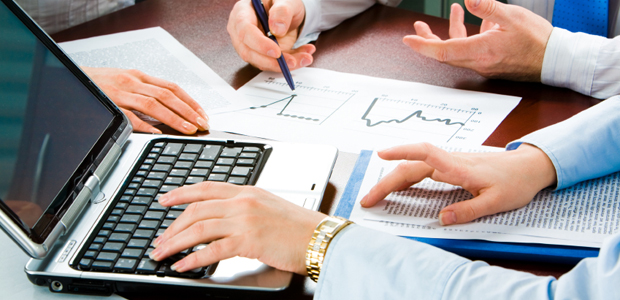 Skilled worker mobility across the ASEAN region is a powerful way to alleviate skill shortages, transfer knowledge across borders and boost productivity, according to a report from the Asian Development Bank (ADB). The report said Southeast Asian countries, including the Philippines, should harness labor mobility to reduce skill shortages caused by urbanization, technological advances and other disruptions. Yasuyuki Sawada, chief economist at ADB, said employers can make better matches and make the best possible use of a scarce resource when there is a broader talent pool.
The ADB report pointed out that structural transformation, urbanization, demographic change and rapid technological advances could disrupt labor markets and displace workers, resulting in a demand for new, more highly specialized skills that are in short supply. It added that while the total volume of intra-regional migration has increased substantially over the years, the major patterns of labor mobility have not changed dramatically. The report suggested that ASEAN members should introduce measures that encourage movement across a wide array of skills, including devising schemes for talent sharing and reforming visa policies and procedures.