Skills mismatch is to blame for joblessness, expert says
Posted on September 7, 2022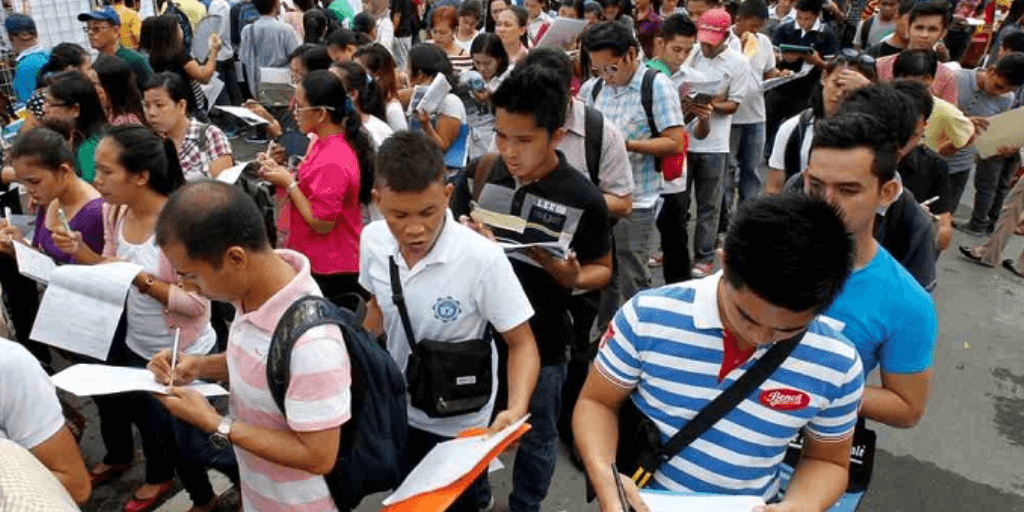 The country is facing a crisis with the influx of graduates in the year to come with unfilled positions in the construction industry due to the lack of robust technical vocational training schools.
"It is predominantly a case of (skills) mismatch. There are thousands of jobs unfilled in the construction industry with the 'Build, Build, Build' program of the government and real estate boom in some sectors of housing. But there are not enough carpenters, masons, electricians, plumbers, etc. because of the obsession with college diplomas of both parents and students," University of Asia and the Pacific Economist Bernardo M. Villegas said in an e-mail.
Villegas urges the government to allocate a budget in improving school facilities providing technical vocational courses such as the Technical Education and Skills Development Authority (TESDA).
The 2023 Budget of Expenditures and Sources of Financing projects an unemployment rate of between 5.7 and 6.8% next year, against this year's expected range of 5.1-6.5%.
A large number of graduates is soon to hit the labor force further hurting the Philippine standing of high unemployment that might last for approximately two years.