Roundtable tackles South Africa's brain drain crisis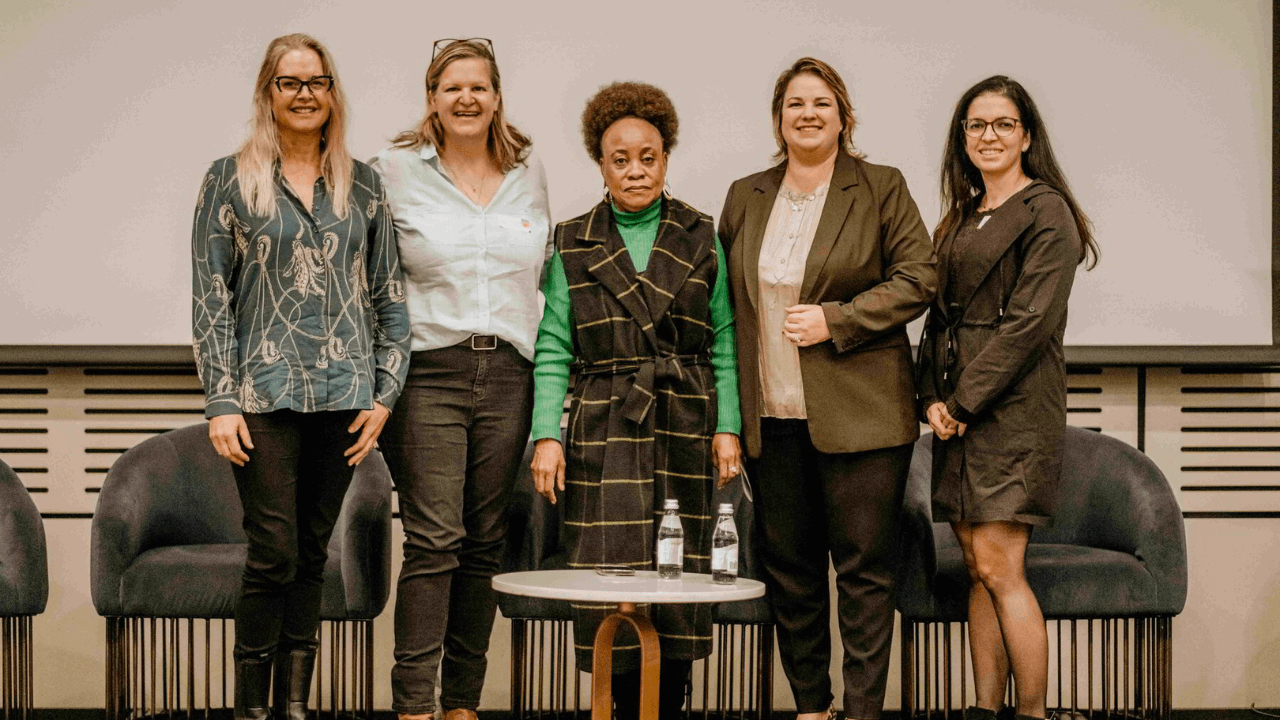 Photo from Playroll
JOHANNESBURG, SOUTH AFRICA — A recent roundtable discussion spotlighted solutions to solve South Africa's brain drain crisis and to keep top talent despite the escalating exodus.
Organized by the Employer of Record (EoR) platform Playroll, the event featured HR experts and business leaders who discussed talent retention strategies in today's labor market.
Playroll's COO Simonetta Guiricich accentuated shared alarming figures of South Africans living abroad, which rose from 786,554 in 2015 to 914,901 in 2020, including numerous skilled young individuals.
"Of particular concern for SA, is the steady, and increasing, number of departures by young, highly skilled individuals," Guiricich stated, adding that the country could potentially lose up to half of its university graduates in the coming years.
One of the reasons for the brain crisis is the virtual emigration of South Africa's tech talents who are choosing to work remotely for global companies, leaving local businesses to grapple with ever-increasing talent gaps.
The roundtable underscored three key strategies to curb the talent exodus: advancing skills development and transfer, offering workplace flexibility, and backing employees' personal and professional goals.
Leonie Pentz from AIMS South Africa emphasized workplace flexibility's significance in attracting and retaining core skills.
Meanwhile, Global Talent Sourcing Trainer Vanessa Raath underlined the importance of supporting key talent and fostering leadership engagement.
"What companies need to realize is that it's not always a monetary kind of reward. A smaller company can offer more, a 4-day working week, and more flexibility about working from home [or abroad]," she added.