AI adoption leads to 3.9K American job cuts in May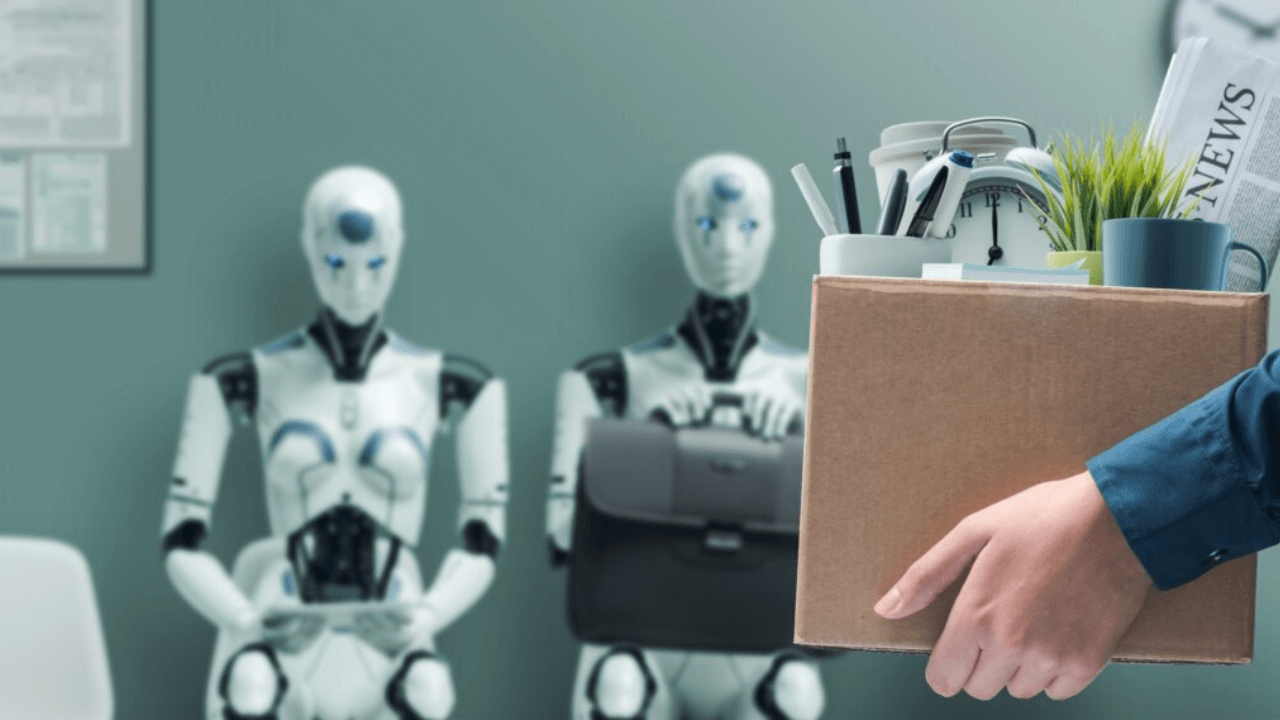 Photo from Shutterstock
FLORIDA, UNITED STATES — About 3,9000 job cuts in the United States (U.S.) last month have been attributed to Artificial Intelligence (AI).
According to the latest report by outplacement firm Challenger, Gray & Christmas, job cut announcements by U.S. employers in May exceeded 80,000 – marking a 20% increase from the previous month and nearly quadrupling the figure from May last year.
AI reportedly accounted for five per cent of the total cuts, placing it as the seventh most cited cause of job cuts by employers last month.
This surge in job losses comes amidst a growing fascination with AI's potential to lessen workloads. Many companies have also used advanced AI technologies to automate creative, administrative, and clerical tasks.
The Washington Post, for example, recently reported ChatGPT replacing two copywriters for cost-saving reasons. A similar incident happened in CNET, where the AI-generated articles had to be replaced due to plagiarism issues.
Further, an eating disorder helpline replaced its unionized human staff with a chatbot, which had to be discontinued after providing problematic dieting advice.
In a report released in March, Goldman Sachs warned that AI could replace approximately 300 million full-time jobs worldwide, affecting nearly a fifth of global employment, including sectors previously considered immune to automation.
However, analysts also underscored the simultaneous job creation due to generative AI.
Ben Emons, a principal at NewEdge Wealth, stated, "Generative AI is expected to become a monster employment generator because of estimates of a mushrooming $1.3 trillion AI market that will boost sales and ad spending for the Tech industry."