South African city to capitalize on remote work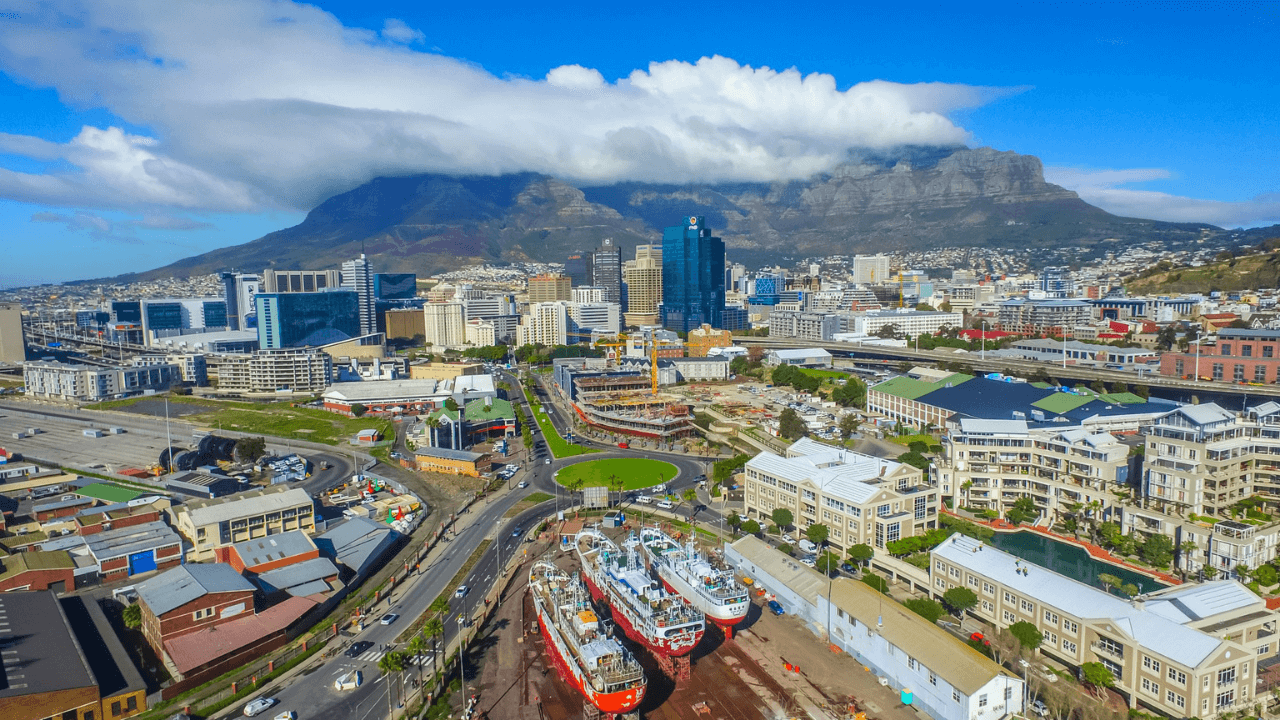 The city of Cape Town, South Africa is looking to capitalize on the economic boost brought on by remote workers.
In a statement, Mayoral Committee Member Alderman James Vos disclosed that working tourists tend to spend up to R50 000 (US$3,323) during their stay in the city.
He added that this revenue "reaches multiple industries, including educational institutions, transport, accommodation, retail, and restaurants."
According to Vos, a proposal to amend Section 11 of the Immigration Act has been made, which relates to an extension of visas beyond 90 days. This is because remote workers tend to stay beyond three months in a location.
The alderman stated that the country " has long been a global tourist hotspot" and by showing that they can accommodate remote workers, they can attract more tourists to stay longer.
Cape Town was named among the "best cities" across the globe for remote workers last year.