Southeast Asia wants flexibility over a 4-day work week — Qualtrics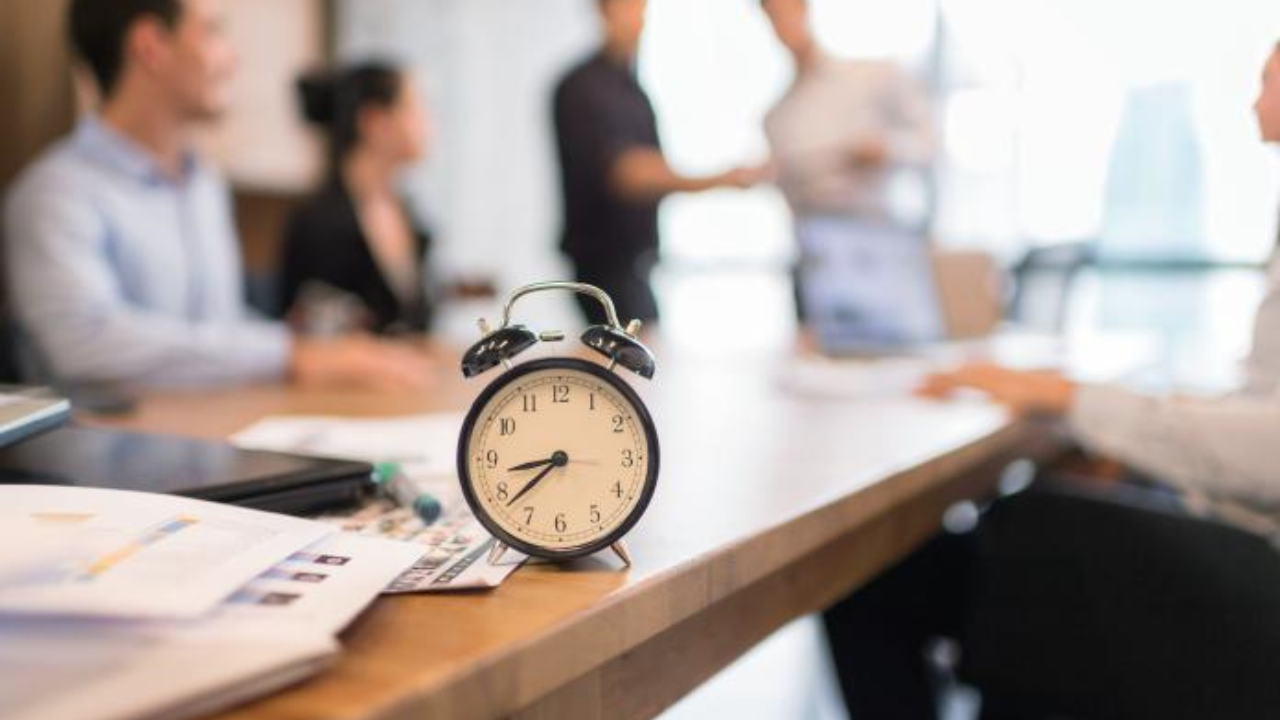 About 60% of full-time Southeast Asian (SEA) employees prefer the flexibility to work whenever they want over the proposed four-day work week. 
According to a new study released by software company Qualtrics, 33% of workers from SEA countries attribute flexibility to having control of the hours they want to work. 
Others define flexibility as having the ability to work from any location (24%), choosing the days they work (19%), or being measured by performance instead of hours (18%).
With organizations across the region continuing to rethink their working arrangements, the Qualtrics report highlighted the importance of successfully aligning the new programs being adopted with the needs and expectations of employees.
Despite various reports of the benefits of a four-day work week, SEA professionals believe that it would have trade-offs to their current work. 
Some 72% of respondents are expecting to work longer hours if they are asked to work for only four days, while 58% said that their clients would be frustrated and company performance would suffer. 
Qualtrics Southeast Asia Employee Experience Solution Strategist Lauren Huntington said employers must not lose sight of the fact that most employees are already accustomed to having flexible working schedules to fit the demands of their lives.
She added that they are increasingly seeing more people make career decisions and find fulfillment in their jobs by working for organizations that truly understand and respond to their needs, and where they feel they belong.