S&P downgrades PH GDP forecast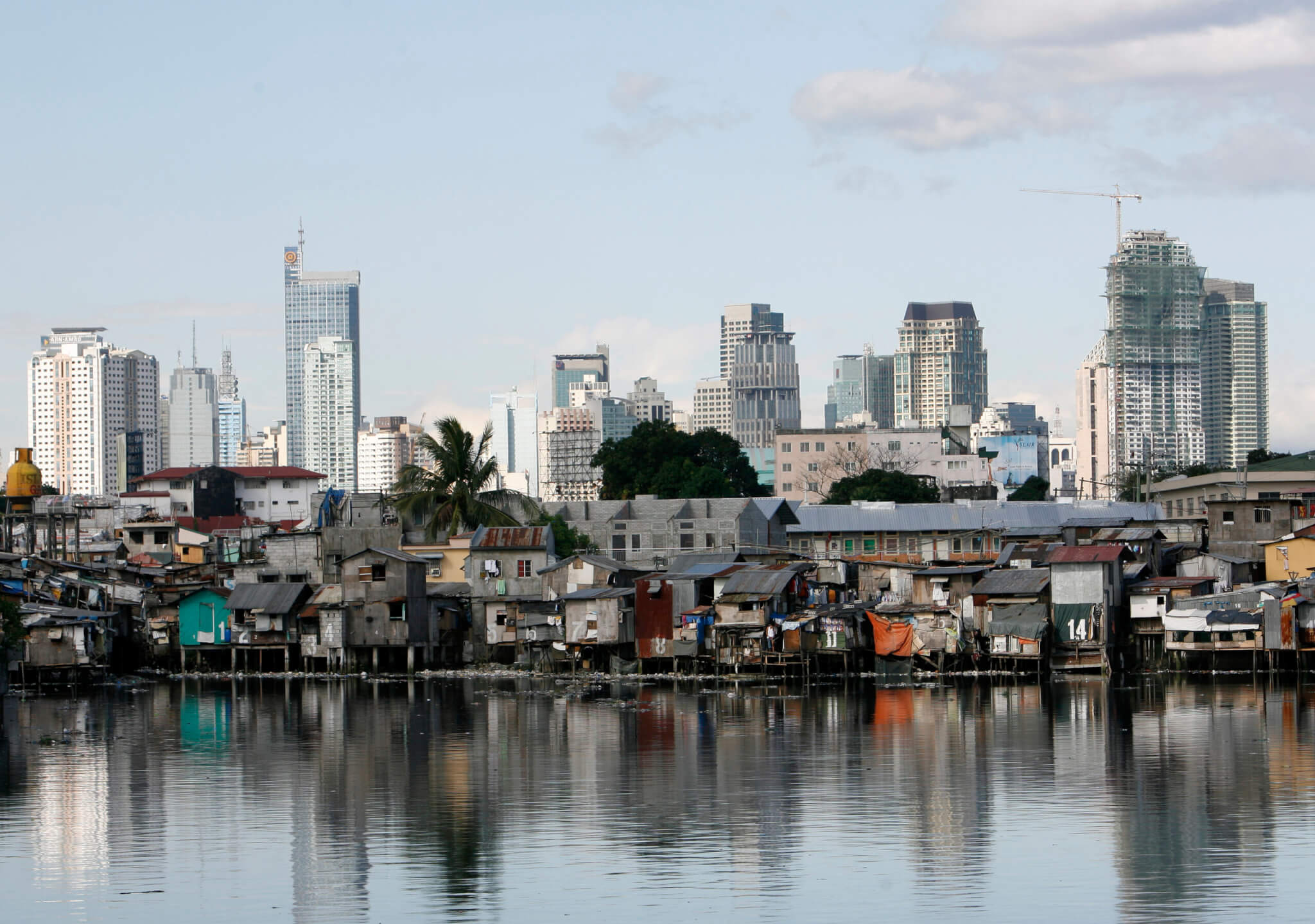 International debt watcher S&P Global lowered its Philippine growth forecast from 9.6% in September 2020 to 7.9% this year.
S&P noted that the upward inflation spike, lockdown restrictions, as well as the slow pace of COVID-19 vaccinations will also temper the country's growth trajectory this year.
"Mobility indicators remain far below pre-COVID levels, and movement restrictions have extended far longer than we expected. We continue to expect a pickup in mobility in the second half of the year, but there will be a delay in economic recovery," S&P said.