SPE Capital buys majority stake in Morocco-based Outsourcia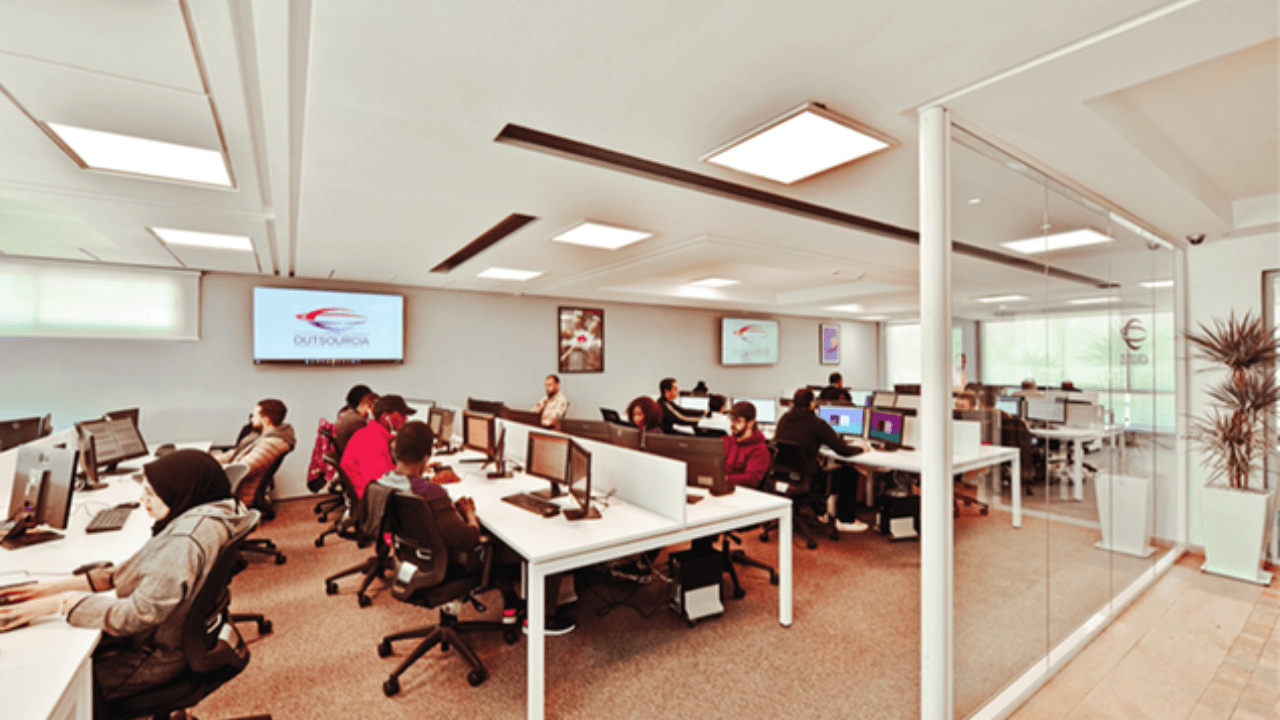 Private equity firm SPE Capital recently acquired a majority stake in the Morocco-based customer experience and outsourcing provider Outsourcia.
Under the  330 million dirhams (approximately $33 million) deal, SPE Capital will take over from AfricInvest.
Outsourcia CEO  Youssef Chraïbi said,  "With the support of AfricInvest, we have notably made strategic acquisitions in France and Madagascar. Now, the arrival of an investment fund managed by SPE Capital in the group's funding round should allow us to open a new chapter in our development and accelerate our growth, organic and external, both in Europe than in Africa."
Chraibi added, "The entrepreneurial culture of SPE Capital, its vision, and its experience in the region are all assets to continue to implement our "Acquire & Migrate" strategy and present our positioning as a major independent Moroccan player in the outsourcing business…"
For his part, Stéphane Heuzé, Managing Partner at SPE Capital, declared that Outsourcia's "recognized expertise in the outsourcing professions" will provide the company with a remarkable growth trajectory amid the increasing need for outsourcing services. 
The acquisition's closing deal will be subject to the lifting of the usual conditions precedent.