UK-based KPO firm to expand operations in India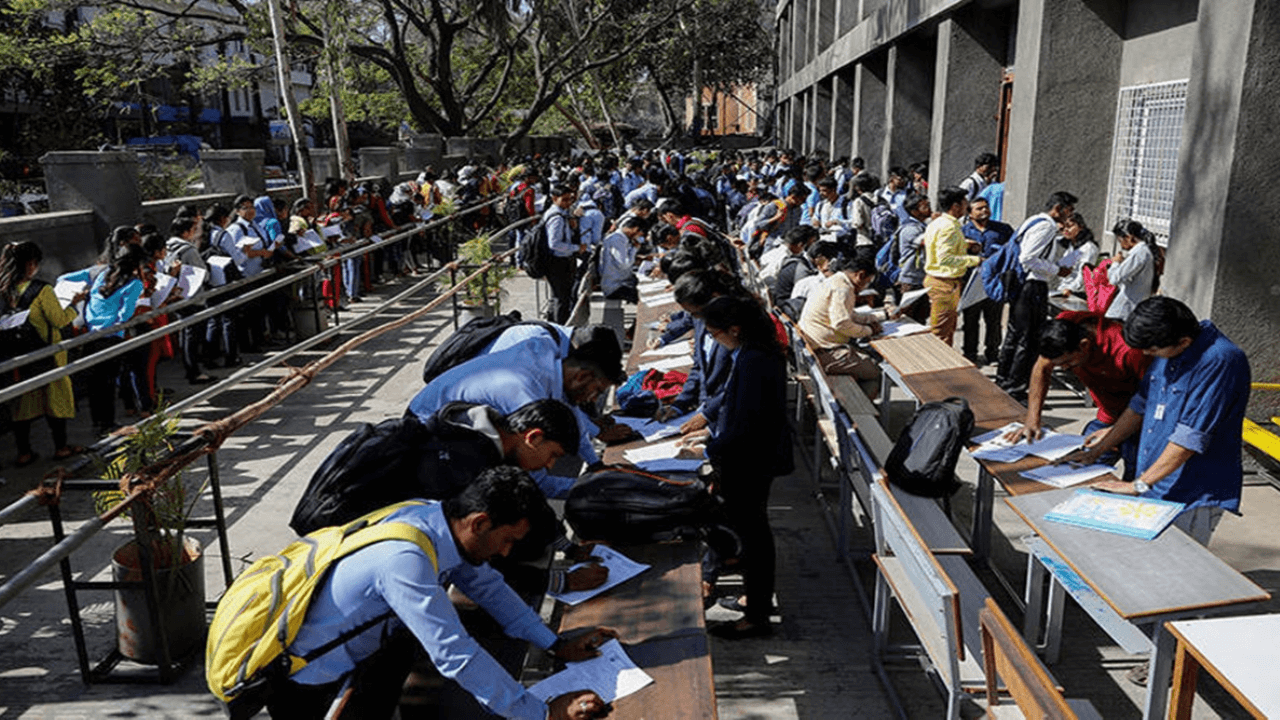 Knowledge process outsourcing (KPO) company Acuity Knowledge Partners is expanding its operations in India, intending to hire at least 800 people by the end of the year. 
The UK-based firm already has two established centers in the cities of Bengaluru and Gurugram and plans and is planning to open a third in Pune. Globally, it has about 5,000 employees. 
Acuity CEO Robert King said, "Over 80% of our global staff are in either of those two locations (in India). And I guess the most important thing over the last few years is that our business has grown phenomenally. We have doubled the size of our business in the last two and a half years. We have gone from 2,500 employees to 5,000."
The research and analytics solutions provider will be hiring across various skills like financial analysis, mathematical skills, financial modeling, accounting software, and technical skills like SQL, Python, SAS, R, etc.
King said that the biggest advantage India provides for Acuity is the availability of qualified talent at scale. "India is a phenomenal talent market in terms of size," he said.
Despite fears of a recession, the research firm expects to continue its growth trajectory and expects to have over 6,000 employees globally by the year-end.