Staffing 360 Solutions requires vaccines for employees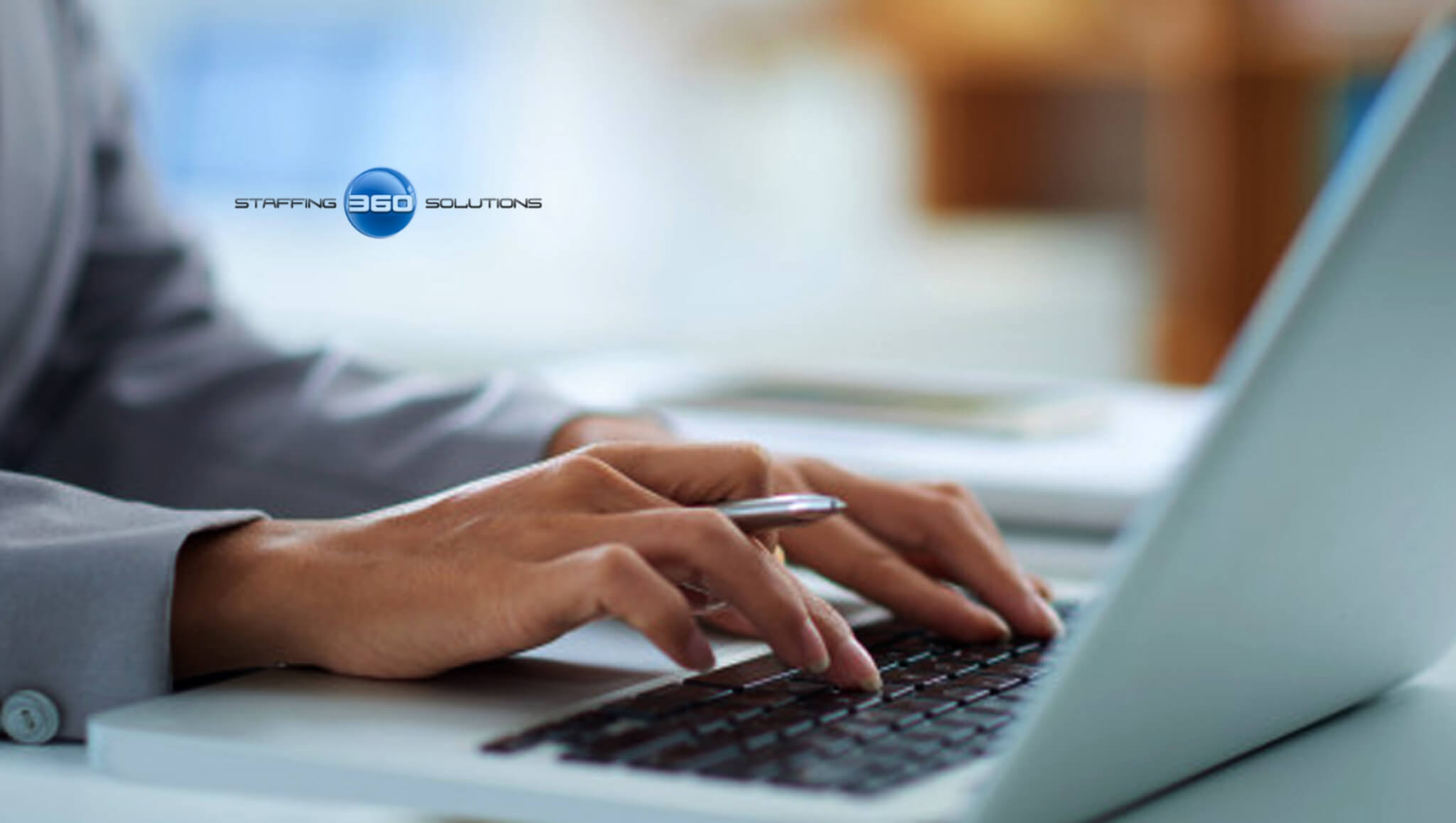 Staffing 360 Solutions Inc., a staffing services company based in the US and UK, has recently announced its new policy of requiring US internal employees to get vaccinated against the COVID-19 virus. 
Brendan Flood, the company's chairman, CEO and president, said, "We believe it's vital to stand on the side of safety and science and that vaccinations are the best way to keep our workers and communities as safe as possible." 
Flood added that they have been conveying to their internal employees the safety and efficacy of the vaccines for several months.
"We are proud to be one of the first staffing companies to join other leaders in the business community mandating vaccinations, including Google and Facebook, in the effort to keep everyone as healthy and safe as possible," Flood concluded.
The staffing solutions provider will give its workforce until September 13 to get their inoculations. They further noted that while the ability to mandate the vaccine in offices has not yet been legislated in the UK, 95% of their UK staff have voluntarily chosen to get the vaccines.