University Of Sto. Tomas partners with Huawei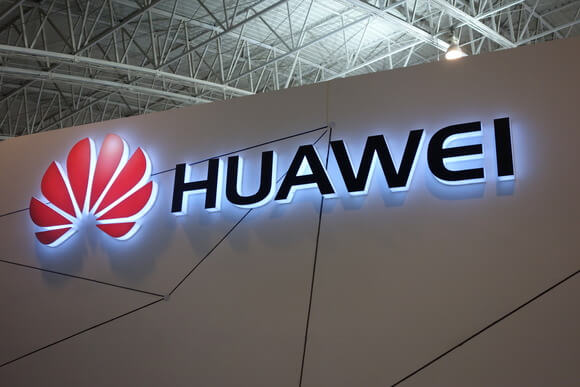 The University of Sto. Tomas has partnered with Huawei Philippines to offer a comprehensive, worldwide recognized professional certification system. The aim of the partnership is to increase awareness, ICT knowledge, and skills of students to prepare them for the ICT jobs of the future.
UST Vice-Rector for Public Affairs Cheryl R. Peralta said the partnership is a very crucial step in ensuring that students are well-prepared for the demands of the new employment situation.
The academy, she added, will prepare the graduates for jobs in the country as well as globally. Huawei is a global leader in telecoms with an extensive range of products including mobile phones, tablets, watches, and wearables.