Streaming firms urged to help stabilize PH internet connection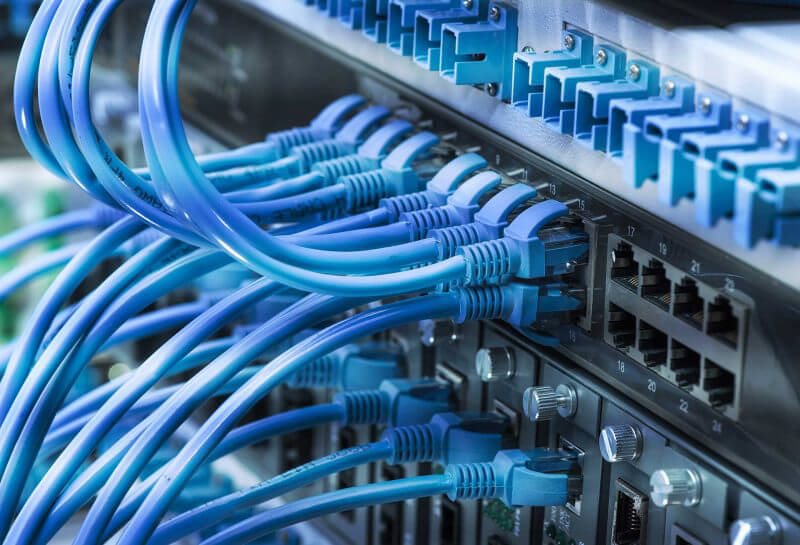 As more workers, including those in the business process outsourcing (BPO) sector, are working from home, stable internet connectivity is seen as vital.
To help ensure a stable connection, the Department of Information and Communications Technology (DICT) has called on streaming platform operators to reduce their streaming bitrates during the community quarantine period.
Several streaming companies, including Google, iFlix, and iWant, have already agreed to downgrade video quality to free up bandwidth. The DICT called on other firms, including Facebook and Amazon, to follow suit.
The move will ensure that the public will have steadier internet experience in the following weeks. Online streaming platform Netflix was among the first to respond by reducing its streaming bitrates in the Philippines.