Cognizant raising salaries of some employees in India, PH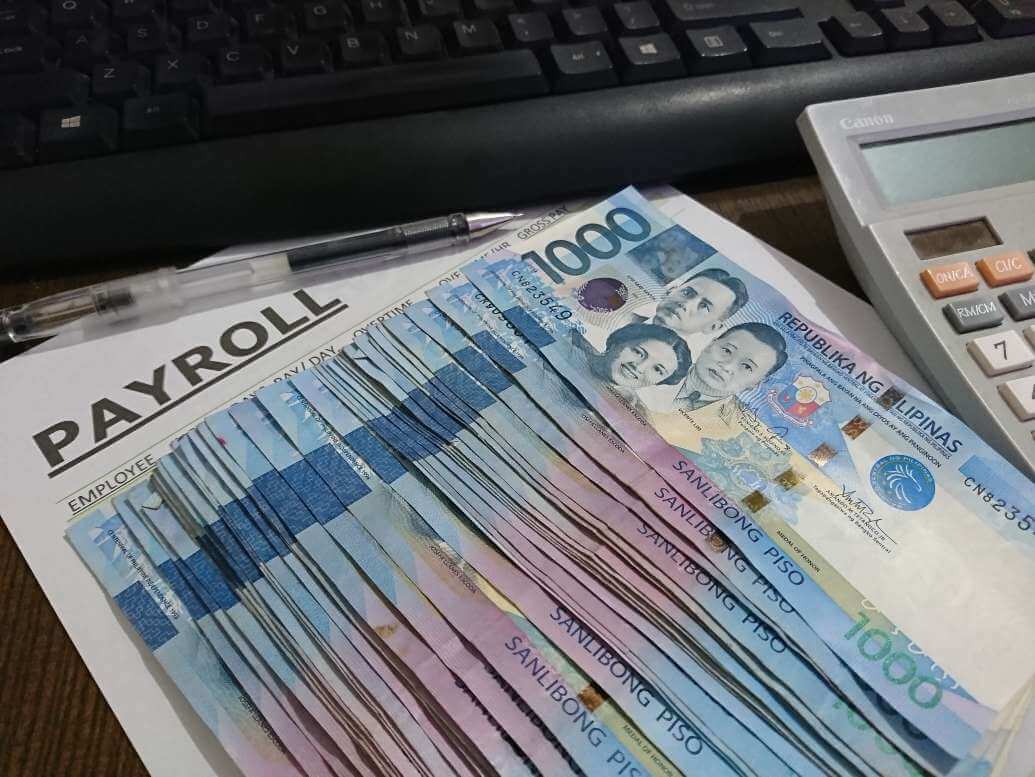 Business process management firm Cognizant Technology Solutions said it will raise the base pay of some employees in India and the Philippines who are taking on extra work while working from home.
The company said it will pay an extra 25% of base pay, with employees up to associate level to be eligible for the raise. The additional pay-out will cover more than two-thirds of the India-based workforce.
The majority of the company's offshore workforce are now working from home amid the coronavirus pandemic, said CEO Brian Humphries. He said that the extra pay will be processed with the April paycheck.