Sutherland files lawsuit against BPO rival Sitel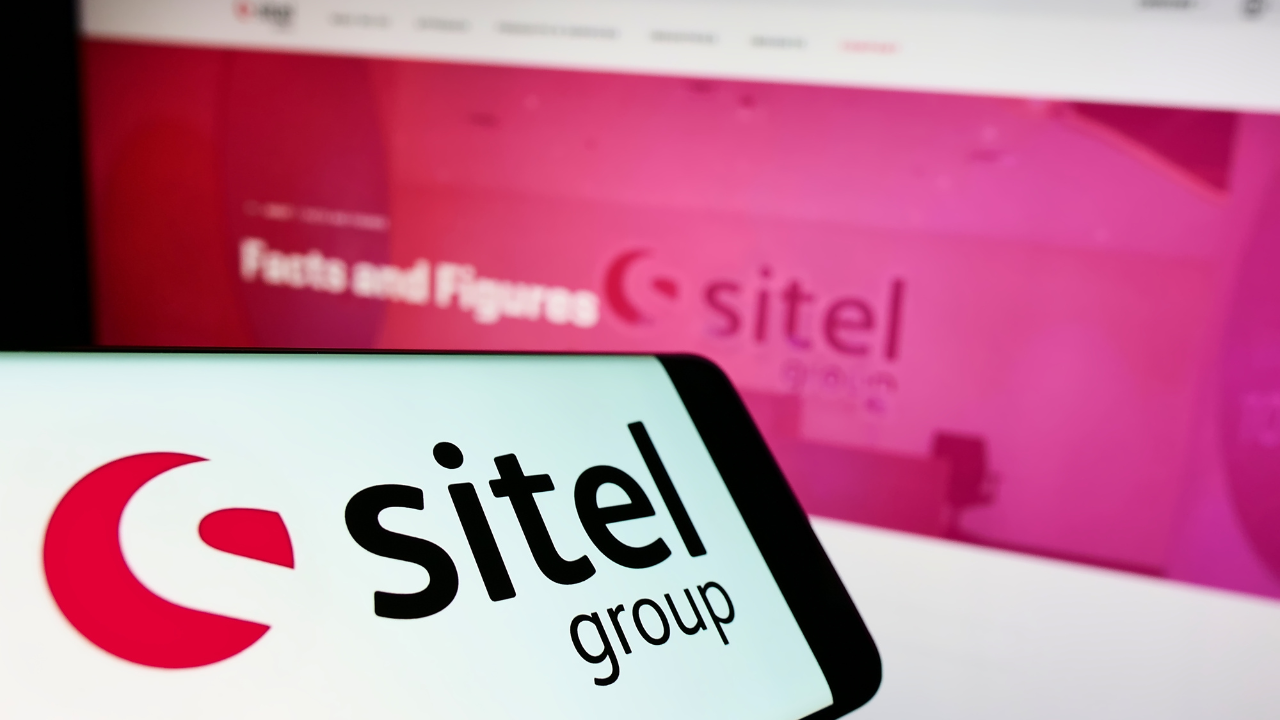 Business Process Outsourcing (BPO) firm Sutherland Global Services filed a lawsuit against its industry rival Sitel Operating Corporation for alleged claims of stolen trade secrets and the loss of at least one major client.
According to court filings, Sutherland claimed that Sitel "conspired" with their former employees for trade secrets, resulting in the latter acquiring an advantage while competing for at least one contract with a major customer.
While left unnamed by the two firms, the customer was identified by an alleged source as telecom giant T-Mobile.
An article by Nearshoreamericas wrote that the contract that Sitel allegedly won using confidential trade information from Sutherland would have been worth at least US$50 million a year for voice services and "a big sales component."
The number could climb to hundreds of millions, depending on how long the contract runs and considering potential payout increases for performance and managed volume.
Sutherland's complaint speaks only of damages "well over US$75,000" and asks for "temporary and permanent injunctive relief and monetary damages in an amount to be determined at trial."
Two former Sutherland employees, Ratul Sengupta and Keith Lee, and former Sitel Americas CEO Mike Small are listed as defendants in the lawsuit alongside Sitel.