ICCS to hire 7K people in the next 12 months
Posted on September 23, 2022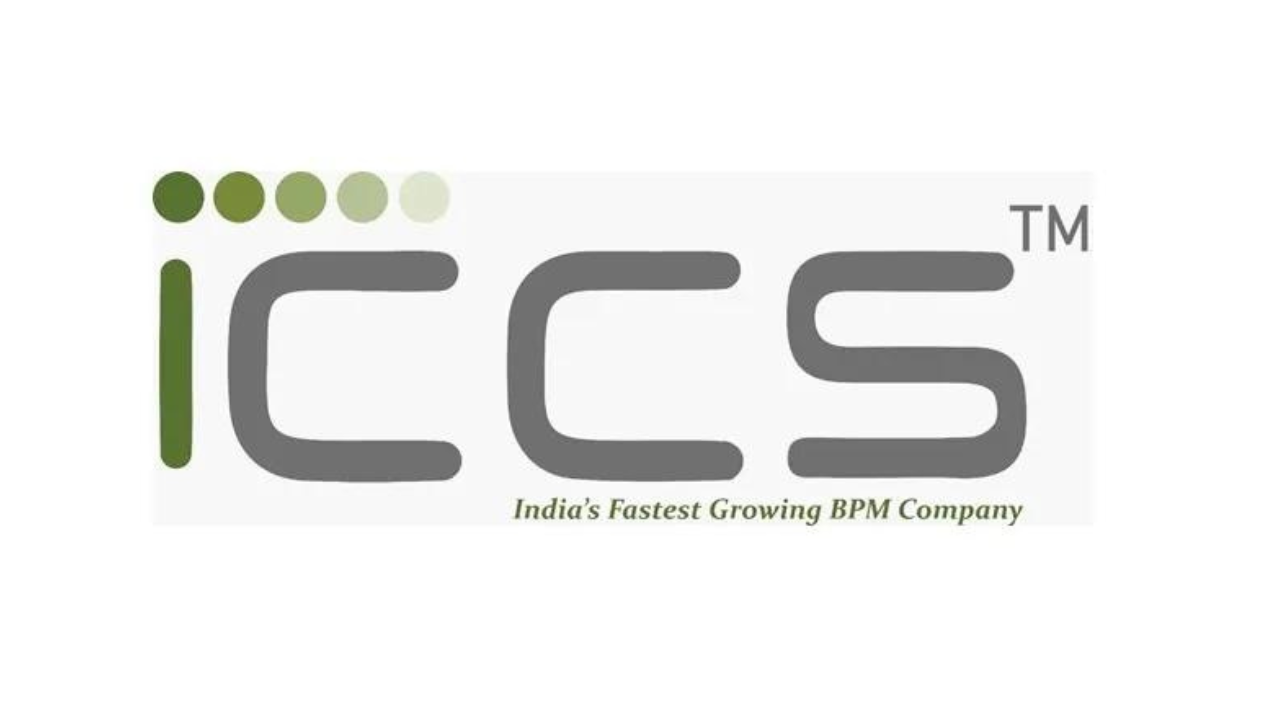 India-based Business Process Outsourcing (BPO) solutions provider ICVS is planning to add 7,000 employees to its workforce in the next 12 months. 
According to the firm, they are looking to hire people for their customer support, operations, outbound & inbound support, market research, HR, Finance, Marketing, and customer satisfaction survey teams.
ICCS has vast experience and a strong workforce BPO in Noida, Delhi, Mumbai & Hyderabad.  
Its goal is to grow significantly faster than the industry by fostering Innovation and building partnerships with the biggest brands globally, with passionate leaders and employees.
ICCS Founder and CEO Divij Singhal said, "Alongside actively recruiting new talent, we onboard 500 plus callers every month across multiple geographies so that we are able to serve our diverse customer base better."
Currently, ICCS is growing at a CAGR of 25% and is aiming for 30% in the future. This will be accompanied by technological advancements, geographic expansion, and forays into new industry verticals.